Fined £5,000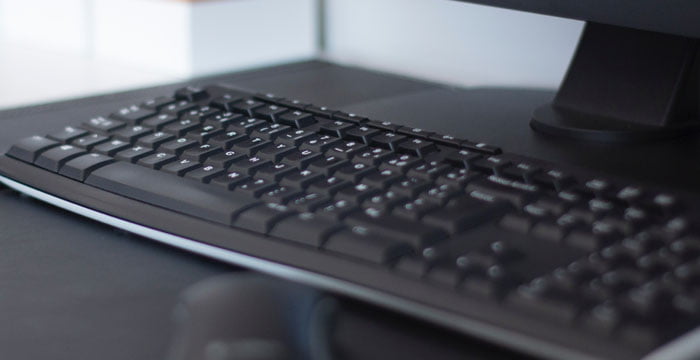 A solicitor who sent a string of offensive messages to a colleague has been handed a lifeline by a tribunal after it found that a reduction in the medication he was on led to the misconduct.
Robert Ashurst was working as a paralegal at the General Medical Council (GMC) when he bombarded another paralegal with messages containing offensive comments about Jews, the Irish, Asians, Muslims and gay people. Many messages were also sexist. The messages were sent between January and May 2016, according to a recently published judgment.
The Solicitors Disciplinary Tribunal (SDT) heard how his messages included comments about "sweaty Jew[s]", the actions of gay people being "disgusting", and that Irish people are "Potato famine cunts". Another message said: "there is no such thing as rape from a husband."
Unhappy with Ashurst's relentless messaging, his colleague (referred to only as "Mr X" in the judgment) told the tribunal how he "bascially stopped talking to him". Unfortunately, the avoidance tactic didn't work. Mr X said:
[H]e kept contacting me… I tried to ignore these comments but he would continue. If I ignored him, the comments would get worse until I responded."
It was only when the 34-year-old's behaviour came to the attention of others at the GMC that the messages eventually stopped. A disciplinary investigation was launched and Ashurst resigned soon after.
In mitigation, the SDT was presented with medical evidence showing Ashurst had been diagnosed with a medical condition in 2013 and was "undergoing a trial of considerably reducing his medication". The details of his medical condition were disclosed in private to the tribunal. The judgment cites medical evidence which states it's "likely" the messages were attributable to his medical condition.
The SDT further noted that Ashurst "did not recall" sending the messages, had apologised to Mr X and had since "taken steps to resume suitable medication".
Concluding, the SDT found that Ashurst's "conduct was due to his ill health and as a result he had no direct control over it". Accordingly, Ashurst was fined £5,000 and ordered to pay costs of £4,000. He must also provide regulator medical updates to the Solicitors Regulation Authority for the next three years. Ashurst — who is now in "a much better place" — is currently working in a small solicitors' firm.