Clifford Chance launches business internship for future trainees
New scheme will see vac scheme places reduced but additional open days introduced for penultimate-year students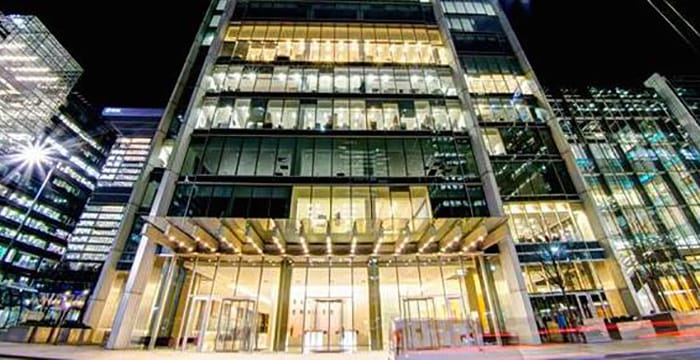 Clifford Chance will reduce the number of places up for grabs on its highly competitive London vacation scheme as it moves away from "traditional hiring methods" to launch a new internship for future trainees.
The magic circle firm was unable to say at this point how many places would be trimmed from its two-week summer vac scheme programme, but did confirm that additional open days for penultimate-year students will be brought in. Clifford Chance will continue to offer 95 training contract places a year, the second highest of any firm in the UK.
The move is part of a shift in strategy that will see the firm launch an internship programme for London-based future trainees to brush up on their business acumen via a new internship.
The internship, Learning Internships for Future Trainees, or LIFT for short, will see future rookies spend up to two months next summer with a participating business and getting to grips with broader commercial skills including business development, marketing and product design, as well as more tech-focused competencies such as coding and data analytics.
The interns will receive a weekly salary of £450 — the same as students on the firm's summer vac scheme programme.
Laura Yeates, head of graduate talent at the firm, said:
"As the legal industry evolves, students are looking for new ways to differentiate themselves from their peers. They are looking for opportunities that will help them develop both personally and professionally, and allow them to have an immediate impact when starting their training contracts."
CC ran a pilot over the last two years to gauge the suitability of the programme, funding and arranging placements for ten future trainees at companies including lawtech start-up Lexoo and cloud solutions provider Cloudreach.
The firm's UK managing partner Michael Bates added: "We are always looking for smarter ways of delivering world-class legal services to our clients. Our trainees are integral to client work, so from the outset of this project we saw that this was an additional opportunity to invest in our future trainees."