Pilot applies to trainee solicitors and up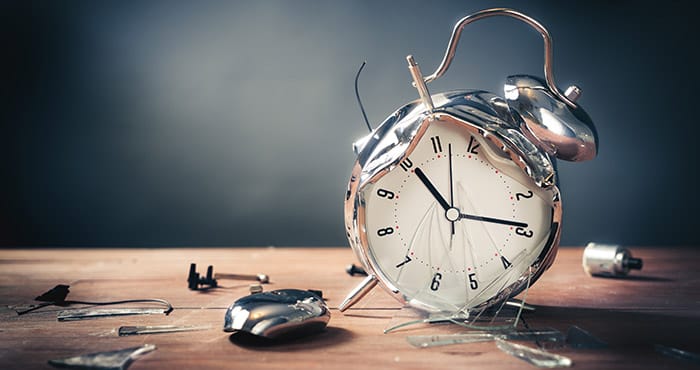 Clifford Chance is considering scrapping the billable hour as a means of lawyer appraisal and has rolled out a year-long trial to test the new initiative.
The pilot takes place across the global outfit's Abu Dhabi and Dubai offices and extends to all trainees and associates but excludes partners.
Bonuses paid to reward lawyers' performance will instead be based on a number of value-add activities including but not limited to professional development, contributions made to the magic circle firm's knowledge and thought leadership, and time spent progressing its diversity and inclusion, wellbeing and community programmes.
Those participating in the scheme will continue to record their billable hours to ensure the post-pilot data collected is comparable.
Commenting on the new approach, Matthew Layton, global managing partner at Clifford Chance, said:
"To achieve our vision of becoming the global law firm of choice, we need to be prepared to do things differently and to challenge the status quo… With this pilot, we are trying to break the dominance of [the] single metric and allow our teams to think more broadly about where their time is best spent. This may mean investing in time spent developing and applying process improvements to matters, rather than straightforward matter delivery."

Mo Al-Shukairy, regional managing partner for Clifford Chance in the Middle East, added: "The world we are working in is changing fast. Our people and our clients have different expectations than they had of us in the past. This pilot is an acknowledgement of that change, and an explicit attempt to try to find a new model that is fit for the future."
The billable hour is widely used as a core metric across the legal profession. It has come under scrutiny in recent years for a number of broadly acknowledged limitations, namely that it does not directly incentivise efficiency nor account for time spent undertaking non-billable work that may be imperative to a firm's strategy or client service.
Today's news follows other law firms becoming more creative in their approach to policing solicitors' hours. Following a successful pilot, Reed Smith rolled out a new scheme last May in which lawyers can allocate up to 50 'Innovation Hours' of their annual billable target to time spent working on innovative projects or products, while some associates in Mishcon de Reya's London office have had their billable hours slashed by 20% to encourage them to be more innovative.