New policy aims to encourage outside interests and family time; also sets aside hours for diversity and innovation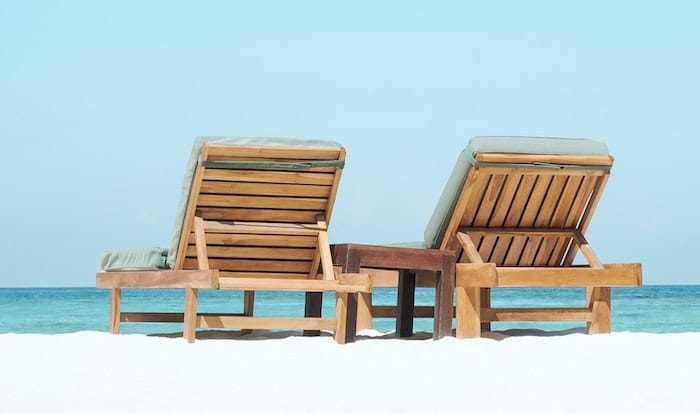 Bryan Cave Leighton Paisner (BCLP) has introduced a new "time-off bonus" scheme to help its lawyers switch-off whilst on holiday.
The new initiative sees associates who hit certain bonus targets become eligible to receive billable hours credit for a week's holiday during the financial year. The firm hopes this will encourage lawyers to explore outside interests and spend valuable time with family and friends, whilst also ensuring they feel comfortable taking time off in the first place.
In addition to the billable hours credit, BCLP will also throw in "cash vacation bonuses" for those associates who hit the firm's "highest bonus eligibility target".
Co-chairs of the firm Lisa Mayhew and Steve Baumer said they "are very proud of our new global investment hours policy, which is focused on recognising and rewarding the wide range of valuable contributions made by our lawyers to BCLP's culture and community".
They added that the scheme had been "carefully designed to support the mental and physical health of those working at the firm, which sits directly in line with our firm values".
As well as the fresh approach to annual leave, lawyers will also be able to allocate up to 5% of their billing on non-client matters. BCLP says the work, which still contributes towards associates' bonus eligibility, can cover areas including learning, diversity, wellbeing, knowledge and innovation.
"At BCLP we are looking to encourage a more holistic view of success and are pleased to be getting this broad policy in place firmwide," added Lloyd Stephenson, the firm's global director of inclusion and diversity and recruitment. We see this as a great opportunity to ensure that our lawyers are taking the necessary breaks in order to protect their mental health while also contributing to the culture and long-term success of the firm behaviour."
This isn't the first time a big City player has tweaked its approach to billable hours for the greater good. Linklaters and Hogan Lovells both launched similar initiatives with a focus on diversity and inclusion, while Reed Smith has done the same for work tied to environmental sustainability.