Exclusive: Carlton Williams called to the bar just three months ago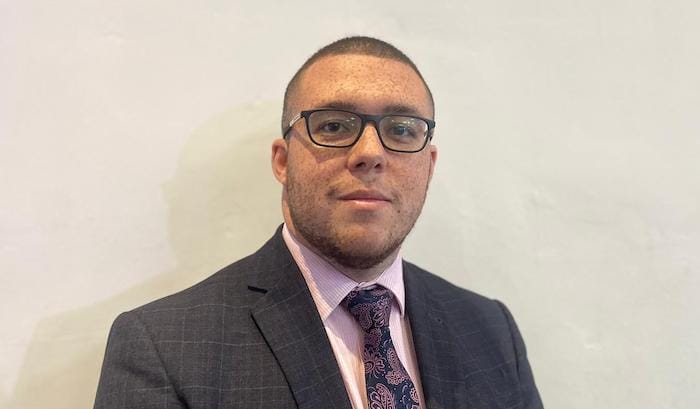 A civil servant at the Home Office has become what is believed to be the country's youngest judge.
Carlton Williams, who only turned 29 in December, was recently appointed as a judge in the First Tier Tribunal in the Immigration and Asylum Chamber.
He will preside over appeals against Home Office decisions relating to permission to stay in the UK, deportation from the UK, and entry clearance to the UK.
Williams will leave his current position as a senior presenting officer, a civil service role where he represents the government in immigration appeals.
After leaving school at 16, Williams completed an LLB part-time through the Open University, graduating in 2021. This was followed by a master's degree at The University of Law which he completed last year. He was only called to the bar in November 2022.
Williams describes the appointment as overwhelming, saying, "I'm very grateful to everyone who has taken the time to support me along the path to my appointment".
"I was able to apply via the '5 years equivalent experience' qualification which I think is an excellent way of increasing diversity among the judiciary," he told Legal Cheek. "The fact I am mixed race, with no family connections to the law is again evidence of the way in which the judiciary is changing," he added.
Williams becomes the latest in a string of fresh-faced judicial appointments.
In 2020, Legal Cheek reported that Baker McKenzie senior associate Jason Raeburn had become a judge at the age of 32. Prior to that, in 2017, criminal solicitor Briony Clarke made history by becoming a deputy district judge at just 31.