Timothy Crosland previously said leak of Heathrow runway ruling was necessary to 'protest the deep immorality' of the court's decision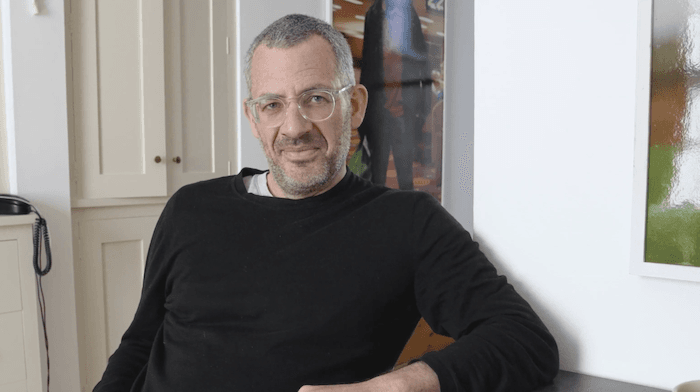 A barrister who leaked a Supreme Court judgment in protest at the result has been disbarred by a disciplinary tribunal.
In December 2020, Timothy Crosland, an unregistered barrister and director of environmental group Plan B, disclosed an embargoed copy of the court's decision on Heathrow's third runway a day before it was due to be made public.
Speaking at the time, the Oxford-educated eco-barrister said the leak was necessary "to protest the deep immorality of the Court's ruling".
A bar disciplinary tribunal has now disbarred Crosland, finding that his actions were likely to diminish the trust and confidence which the public places in him. He was also ordered to pay £3,120 in costs.
In a statement covering the decision, the Bar Standards Board (BSB) said the tribunal "took into consideration the aggravating factors of deliberate action by Mr Crosland, his refusal to remedy the matter when requested to do so by the Supreme Court and the fact he did so in full knowledge that such disclosure was prohibited and was a criminal contempt of court".
A spokesperson for the BSB said:
"The tribunal found that Mr Crosland's actions interfered with the proper administration of justice, thereby diminishing public confidence in Mr Crosland and the profession. Disclosing a judgment upon which the Supreme Court has placed an embargo and being found to have committed a criminal contempt of court are serious matters and the tribunal's decision to disbar Mr Crosland reflects this."
The decision is open to appeal.
In May 2021, Crosland was fined £5,000 after being found guilty of contempt of court. He was also ordered to pay £15,000 in costs. Prior to the hearing, and facing the prospect of a spell behind bars, the climate campaigner told reporters the prospect of going to prison "is a small price to pay for the truth coming out".