US firm had requested court's permission to use newspaper ads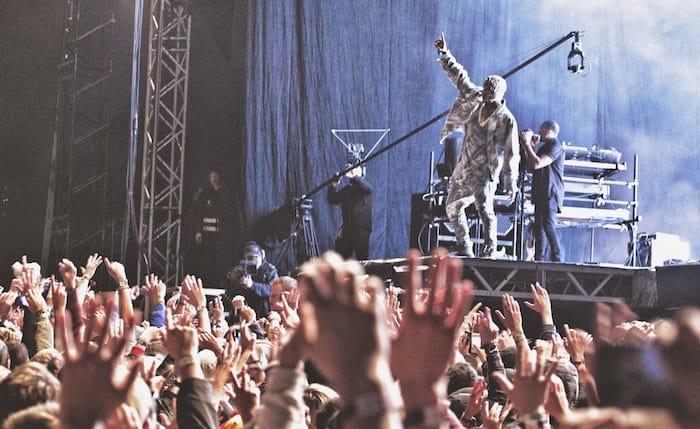 Greenberg Traurig lawyers representing the rapper Kanye West must try harder to notify him that they no longer wish to do so, a judge ruled yesterday.
US district judge Analisa Torres rejected the firm's arguments that they had done their best to serve West, known as Ye, and should be allowed to try alternative means like newspaper adverts to reach him.
Torres said in a court filing on Tuesday the firm's attempts "do not indicate diligent efforts at attempting to locate Ye" and it had not shown serving the rapper through normal means was "impracticable".
"Other courts have found impracticability after parties have tried to locate a defendant through various means, such as conducting database searches for a defendant's new address or hiring private investigators to locate a defendant's whereabouts," said Torres.
The judge granted the firm more time to reach the rapper by traditional means like mail.
US firm Greenberg Traurig, which has an office in London, was acting for West in an ongoing copyright lawsuit. Ultra International Music Publishing allege that the rapper has used a sample from Chicago musician Marshall Jefferson without permission on his album Donda 2. West is disputing the claim.
In November, Greenberg Traurig successfully filed a motion to withdraw from the case, but are yet to successfully apprise West of the Withdrawal Order. The judge has given the firm until February 15 to do so.