Over 4,500 now signed up to Covid and strike claim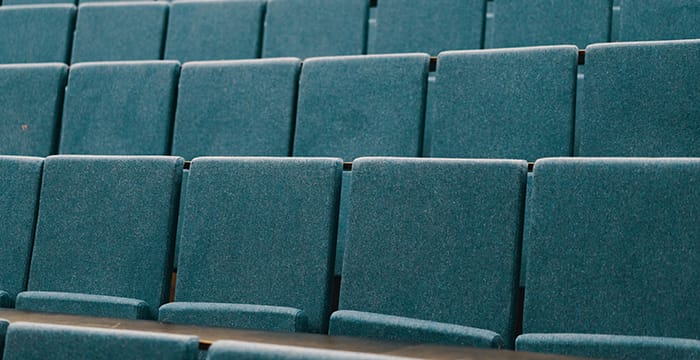 The number of law students joining a landmark legal claim against UK universities over Covid and strike disruption has more than doubled in two months.
Some 75,000 students and graduates from across a range of degree disciplines have signed up to multi-million-pound group legal action which argues that several universities broke their contracts to provide a certain set of services in return for tuition fees.
The number of law students and graduates joining the legal action has rocketed since Legal Cheek first reported on the claim in November, from 2,000 to over 4,500.
The group action, known as the 'Student Group Claim', is being brought on behalf of students by by London law firms Asserson and Harcus Parker. Lawyers say students could receive average compensation of around £5,000, if successful.
News of the sharp uptick in legally-minded claimants comes as the High Court will decide this week whether to issue a group litigation order in relation to claims against University College London (UCL). It is understood the uni will oppose the application, arguing that the matters should first go through its internal complaints process and, if necessary, Office of the Independent Adjudicator for Higher Education.
A UCL spokesperson said: "We have a well-established complaints procedure, which gives students the option of complaining to the Office of the Independent Adjudicator for Higher Education if they are not satisfied with our response. This is the appointed independent body for dealing with student complaints with powers to recommend that UCL make awards of compensation to affected students where appropriate, and this is free for students to use."
They added: "We believe this process represents the best, most efficient and swiftest way for our students to resolve any complaints. In proposing this, we are not suggesting that students should not be able to seek access to the courts, but given that they have not yet used appropriate and available ways to resolve their complaints through our established processes, the Group Litigation Order is unnecessary and premature."
Letters before claim have already been sent to 18 unis on behalf of students with the firms anticipating further letters in due course.
Speaking to Legal Cheek last year, Asserson partner Shimon Goldwater said "when you pay for a service, if you did not receive what you paid for, you deserve compensation. Universities promised students in-person tuition and access to facilities and other services in return for substantial fees."