Students may have to learn how and when to apply it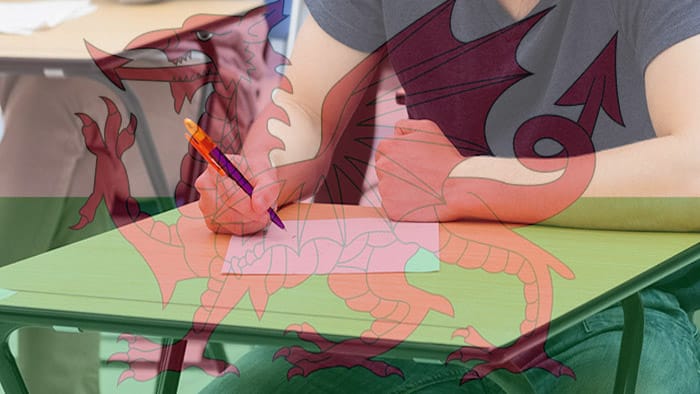 Changes may be coming to the Solicitors Qualifying Exam (SQE) that would require candidates to understand the differences between Welsh and English law.
The Solicitors Regulation Authority (SRA) is considering making changes to the assessment that will ensure would-be lawyers understand the nuances between the two countries' legal systems.
The SQE is the main route to qualify as a solicitor in England and Wales. On passing the exams and completing qualifying work experience (QWE) candidates gain the right to practise in both countries.
In 2021, the SQE took over from the Legal Practice Course (LPC), which is now being gradually phased out. The SQE has two parts, SQE1 involving two Functioning Legal Knowledge (FLK) exams and SQE2 which is assessed by a mix of 16 oral and written tasks.
The SRA aims to publish the review outcome this April, with any changes to the assessments coming into force after September 2023.
The update would aim to make sure that candidates understand the areas where Welsh law differs from English law, the sources of Welsh law and the devolved powers of Welsh law.
"We are looking at the extent to which we need to amend the SQE assessment specifications and the functioning legal knowledge (FLK) to make this clearer," the SRA said. "We will then update the assessment specification and FLK, as necessary, to reflect any developments in Welsh law in areas covered by the SQE."
The SRA introduced the option to do the SQE in Welsh last spring, following claims that a failure to do so could be unlawful.