Survey highlights associate retention risks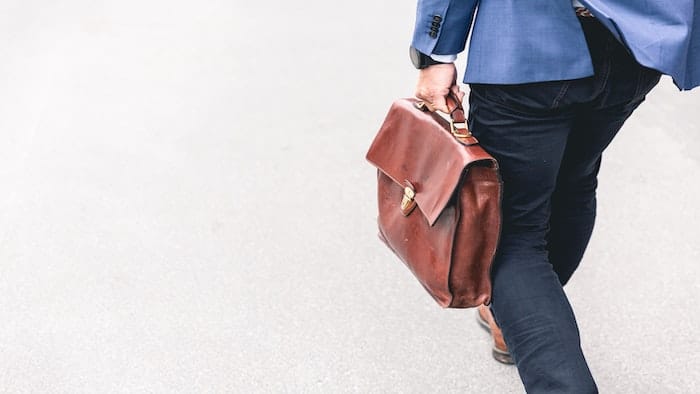 A recent survey has suggested that feeling underappreciated may be the biggest reason for lawyers to jump ship.
The survey carried out by Thomson Reuters included responses from more than 100 UK associates on their current job satisfaction.
From this group, 36% considered themselves 'likely to leave' their firm. By comparison, partners were less likely to leave with only 25% contemplating a switch.
The five biggest factors causing associates to consider leaving were feeling underappreciated (48%); the firms compensation system (45%); lack of career progression (38%); associate compensation (35%); and their firm's lack of interest in their well-being (25%).
On the other hand, a group of associates that identified as 'likely to stay', were inclined to do so because of flexible working (65%), fair, treatment (62%), and the option to be themselves at work (57%). The survey recommends that firms focus on these three areas to improve future associate retention.
But overall the survey emphasises the importance of valuing employees' contributions. Thomson Reuters director of environmental, social and corporate governance content, Natalie Runyon, noted that "offering a simple 'Thank you' and 'Well done' are a pretty small outlay relative to the cost of losing key talent".
This is one of several recent reports in the news concerning lawyers' mental health and well-being, with Legal Cheek recently covering research that found nearly two-thirds of lawyers had experienced burnout.