Survey finds 31% of respondents don't feel their wellbeing is supported by their firm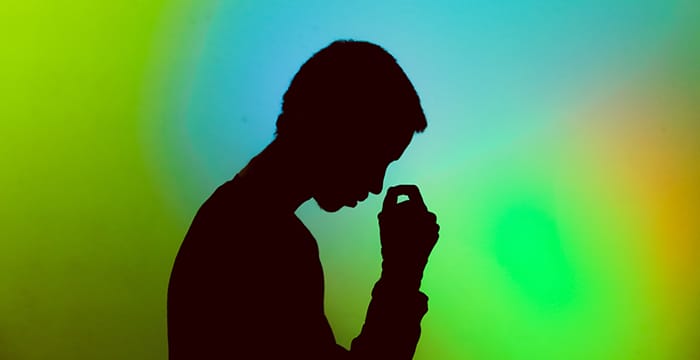 Research has found that nearly two-thirds of legal professionals have experienced burnout as a result of their work.
The research, undertaken by recruitment agency Realm Recruit, further found that 21% often feel stressed at work, with the biggest sources being an unmanageable caseload (57%) and work/life balance (42%) as well as poor management (39%). Other contributing factors included unfair pay, a lack of flexibility and a difficult commute.
Modern working practices and the move to a hybrid workplace appeared to be on many lawyers' agendas with 80% saying that flexibility would be important to them in their next role.
The annual survey of over 200 lawyers also noted a shift in law firms' focus, with signs of some prioritising staff wellbeing. Mental health first aiders were available at 58% of respondents' workplaces, more than 10% higher than the previous year. Likewise, 54% now offered free or subsidised access to a counsellor, up from 47.5% in 2021.
Despite this shift, nearly a third of respondents (31%) said they didn't feel that their wellbeing was supported by their firm.
The report highlighted the importance of workload and suggested that not overburdening lawyers with unrealistic caseloads could be the most effective way to increase retention rates. Less critical improvements that would prove popular included paid wellbeing days (68%) and free or subsidised gym memberships (53%).
Realm Recruit's managing director, Duane Cormell, noted that there is still some way to go, saying: "While wellbeing is certainly higher up on the agenda than ever before within the law, sadly, the results of our research indicate that there is still work to do in this area."
Cormell also made the important point that law is a people-centric business and that in itself is an argument for keeping employees functional. "There's undoubtedly a correlation between good mental health and employee satisfaction, engagement and productivity," he said, "so it makes good business sense for law firms to look after the mental health of their staff."
Last year Legal Cheek reported several City initiatives to improve lawyers' wellbeing including Slaughter and May's no-camera policy on night-time video calls and many firms' attempts to introduce dogs into the workplace.