One on fixed-term deal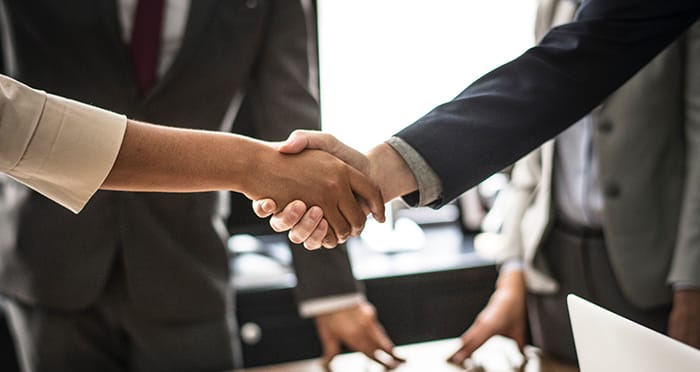 Global law firm White & Case will keep 18 of its 23 London trainees who are due to qualify in March.
With one new recruit on a fixed-term deal, this hands White & Case a UK retention score of 78% or 74% depending on your reading of the numbers.
The new recruits qualify into practice areas including capital markets, commercial litigation, financial restructuring and insolvency, international arbitration, mergers & acquisitions and project development and finance.
Three trainees are joining the firm's offices in Abu Dhabi and Dubai, "reflecting the global importance of English law expertise at White & Case".
Those qualifying into London will start on a salary of £140,000, up from a year two trainee rate of £57,000. The Legal Cheek Firms Most List 2023 shows the firm offers around 50 training contracts each year.
"Our industry-leading, comprehensive training programme and highly competitive salary and benefits package have been attracting talented and ambitious trainee lawyers to White & Case for a quarter of a century," said partner Inigo Esteve, who leads the firm's trainee solicitor programme in London. "The scheme continues to prepare our trainees for exciting careers advising leading global clients on their most important, complex, cross-border matters."
Last year the firm recorded an overall retention rate of 83% and have averaged a score of 81% since 2018.
Freshfields kicked off this latest retention round earlier this month with an impressive score of 97%.