Magic Circle firm retains 33 of 34 trainees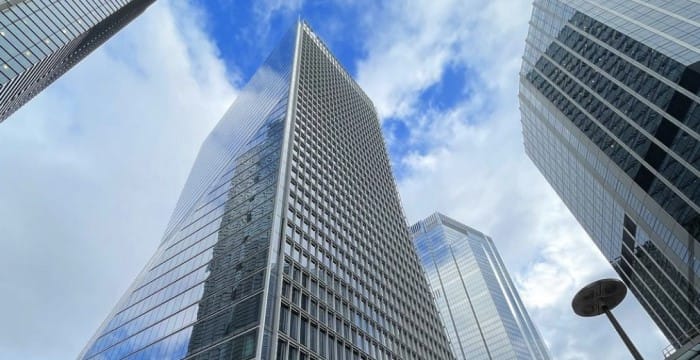 Freshfields has today revealed a spring 2023 retention score of 97%, keeping 33 of 34 qualifying trainees.
The Magic Circle firm made 33 offers. It does not disclose the departments in which its trainees qualify, nor does it disclose whether any were retained on fixed-term contracts (FTCs).
"We are delighted to see such a positive acceptance rate, with nearly all of our spring qualifying intake continuing to build their careers at Freshfields," said Craig Montgomery, partner and training principal at Freshfields. "We congratulate them on coming to the end of their training contracts, and the dedication and talent shown throughout."
The soon-to-be newly-qualified (NQ) solicitors can expect to see their salaries more than double, from £55,000 per annum to £125,000, our 2023 Firms Most List shows.
Freshfields offers 90 training contracts across two intakes each year. In the last autumn round, the firm retained 86% (32/36) of final-seat trainees, and 92% (33/37) last spring.
Freshfields is the first of five Magic Circle firms to post its spring 2023 score. Expect the rest to follow soon.