Follows email leaked to Legal Cheek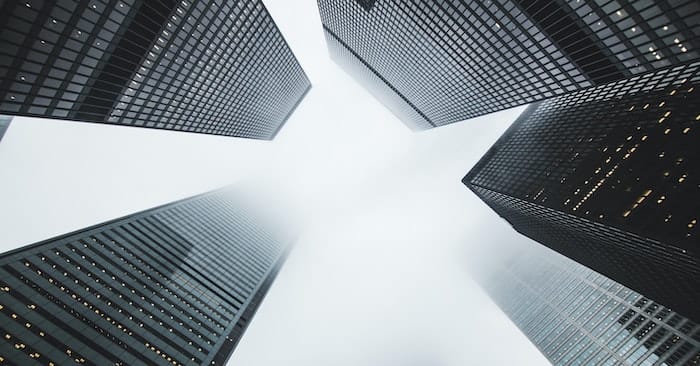 The managing partner of Baker McKenzie in Belgium has temporarily stepped down from his leadership role pending the completion of the firm's review into claims of racism.
Daniel Fesler, an experienced lawyer of nearly 30 years, has stepped aside from his leadership role, the international firm confirmed.
The news comes just days after we exclusively revealed that a former lawyer at the firm quit over what she claims was a "lack of diversity" in a departing email to colleagues.
The mixed-race lawyer, who we have not named, alleges a series of discriminatory incidents took place during her time at the firm, which include colleagues using the "N word", touching her hair, and questioning whether a family photo was "a rap album cover".
She also says she was "yelled at" by a staff member for reporting the use of "blackface" during a traditional "Sinterklass" event and that her work email address indicated only part of her surname as "it would otherwise be confusing for clients".
The lawyer appeared to have her abilities as a mother called into question when she told colleagues in the lengthy farewell email, which was leaked to us, that she was asked how she'd manage in her "situation" when applying for an associate training position abroad.
Baker McKenzie issued a statement apologising for the experience their former colleague had at the firm and said it is completing with "immediate priority" an "ongoing, thorough review of the issues highlighted".
"We are very sorry and sincerely regret that this individual, and any colleague, has had this experience," the firm's global inclusion, diversity & equity committee chair, Kirsty Wilson, said in an updated statement. "We do not tolerate racism, sexism or any form of discrimination, and we take the issues raised in our former colleague's email extremely seriously."
The firm intends to review its channels for reporting inappropriate behaviour and expand its diversity and inclusion initiatives, including via third-party training.
Wilson confirmed "pending completion of the current review", Belgium managing partner Fesler had "stepped aside from this role".
"We are absolutely committed to continue building a positive, respectful and truly inclusive culture that lives up to our values as a firm and where all of our people feel they belong," continued Wilson. "We will do better, and this includes making any changes needed so that all of our people can thrive."