'This is leading to near-constant anxiety that I'm about to accidentally bankrupt a client,' a junior lawyer writes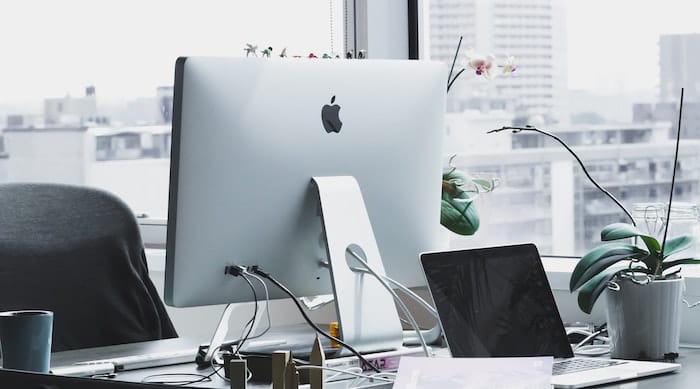 In the latest instalment in our Career Conundrums series, one junior associate seeks advice on a tricky supervision situation.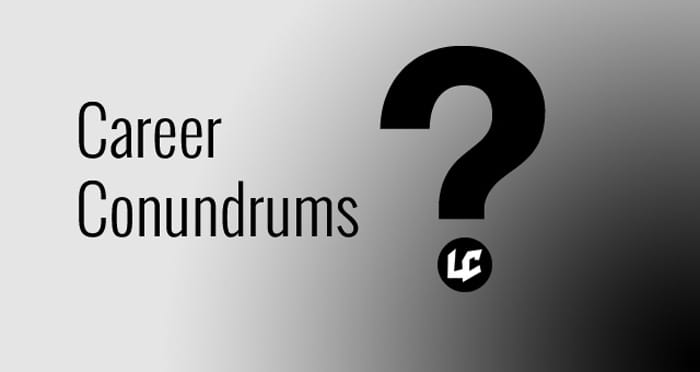 "Hi — I'm a junior associate at a big City law firm. The partner who I principally work for is, as far as corporate law goes, a big name. He's quoted in the papers occasionally, is one of the most senior people at the firm, and is wildly popular amongst clients. However, the upshot of that is that he is almost completely AWOL. Emails to him will usually go unanswered, requests to discuss documents are generally ignored, and he's barely even at his desk. His diary is, from Monday morning to Friday evening, almost completely packed with client meetings, BD meetings and firm strategy meetings, meaning he has pretty much no time to review deliverables or discuss work.
All of which is fine— except as a very junior lawyer in a fairly technical area, I can't really make executive decisions or take judgement calls without his supervision and input. And this is increasingly leading to people — clients and other internal teams – snapping at me and complaining about how long I'm taking to do things when in reality I send first drafts to him days ahead of schedule only for him to forget about them because he's too busy. I'm increasingly resorting to just doing things myself without any partner oversight and hoping I'll be fine, but this in turn is leading to near-constant anxiety that I'm about to accidentally bankrupt a client because I've only been qualified for a few years and don't fully understand what I'm advising on.
Any suggestions on what to do? Is this universal across the City? Suggestions gratefully welcomed."
If you have a career conundrum, email us at team@legalcheek.com.