She had asked him to speak a little slower during a lecture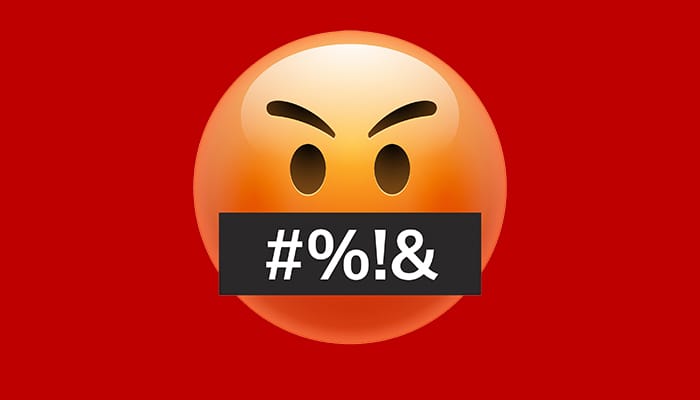 A university law professor has apologised to a student for saying "f*ck you" after she asked him to speak a little slower whilst delivering a lecture.
Daniel Capra, an adjunct professor of law at Columbia Law School, was caught swearing on a hot mic during the first class of the semester last week.
In footage of the exchange circulating online and embedded below, the student can be seen approaching Professor Capra at his lectern and asking, "Is it possible for you to speak a little slower?"
"No," the law prof responds, shaking his head. "Taught for 46 years… there you go."
The student points out there are "a lot of" international LLM students in the class, to which Professor Capra appears to shrug and respond, "Well, that's an assumption of risk… sorry".
The student walks away at which point the professor can be heard muttering to himself, "F*ck you."
In a statement Professor Capra told Legal Cheek: "I am truly regretful, appalled, and embarrassed. I will take this incident to heart and I resolve that I will redouble my efforts to treat my students with the respect that they deserve."
"I understand that my teaching style is fast-paced and can be hard to keep up with — especially the first class, which is always a supercharged situation. So I definitely should have been more respectful of the student's concerns," he said. "I have tried over the years to aid those who may struggle to keep up, including adding shared documents and recording classes, and developing a summer class for LLMs here at Columbia to help with an important student group that I care deeply about. But none of that came out in the exchange with the student — only rudeness and dismissiveness. And for that I am truly sorry."