Disciplinary tribunal points to mitigation, including medical issues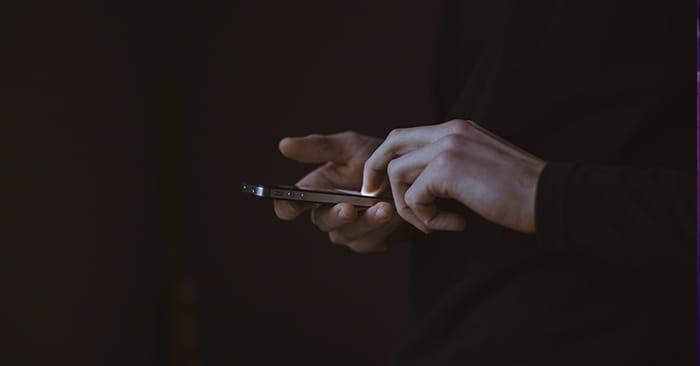 A former criminal solicitor has been suspended for 18 months after texting "I want to fuck you" to a newly qualified work colleague.
Gerard John Scott, at the time a criminal solicitor in the Sunderland office of regional outfit Ben Hoare Bell, admitted to propositioning "Person A" on two alcohol-fuelled occasions in 2017.
The Solicitors Disciplinary Tribunal (SDT) said that Scott had "failed to act with moral soundness". But it noted that he had a medical condition that was exacerbated by stress and heavy drinking.
Person A was a female solicitor who had done her training contract at Ben Hoare Bell and qualified in March 2017. Two days after she qualified, the crime department organised a night out. It was St Patrick's Day, and a Friday night in Newcastle. The tribunal's judgment records that "various pubs were visited" that evening.
According to Person A's witness statement, Scott — who had been drinking heavily — groped her at various points in the night. Scott "put his hand inside Person A's dress" and "put his hand inside Person A's underwear on two occasions", among other things. Just after midnight, he sent Person A a text message saying "I would like to fuck you".
Scott later said that he had been "extraordinarily drunk", having downed "10-12 pints plus wine".
Person A didn't report this incident, saying "I was worried that I would find it uncomfortable to work with [Scott] afterwards and I was worried that I would then have to leave my job".
In November that year, at another post-work drinks, Scott reportedly got "so drunk and unable to talk" that a third colleague suggested that he go home. Person A texted Scott to check that he had got home safe, to which he replied: "Yes why? Want to fuck you why. I want to fuck you".
This time Person A reported the message to Ben Hoare Bell and the police. Scott received a police caution for malicious communications and immediately resigned. He is no longer working as a solicitor and has no plans to return to the profession.
Before the disciplinary tribunal, Scott admitted the allegations and said that he was "deeply sorry for his conduct". He said that he had been under considerable stress at work which "had caused him to drink excessive alcohol while on medication and this had led to his behaviour". This was backed by medical evidence.
The tribunal found that Scott had "failed to act with moral soundness, rectitude and a steady adherence to an ethical code by touching Person A inappropriately and sending her inappropriate text messages when there was no indication that she consented to this". It also noted that Person A had reported "loss of confidence, her need for medication, her fear of losing her job after the first incident in March 2017 and the very negative impact the respondent's conduct had had on her".
On the other hand, there were various factors in mitigation, including Scott's "genuine insight, regret and remorse", full cooperation, and abstinence from alcohol since November 2017.
The result was an 18-month suspension and an order for £7,837 in costs.