Top judge to spend more time with family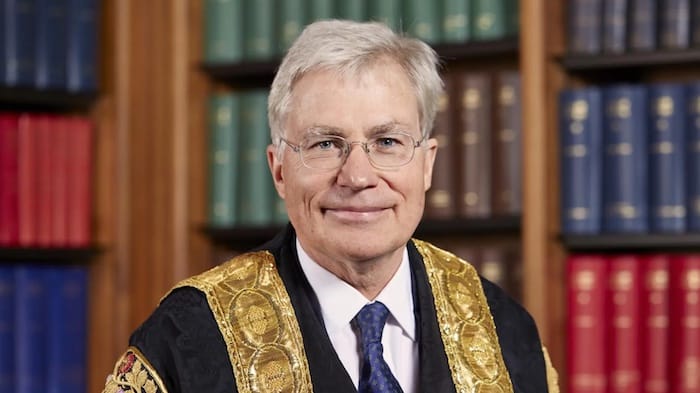 Lord Kitchin will hang up his judicial robes later this year, the UK Supreme Court has confirmed.
Former barrister Kitchin, 67, joined the top bench in October 2018 alongside Lady Justice Arden. She retired in January 2022.
"It has been an enormous privilege and pleasure to serve as a full time Justice of the Court," Kitchin said. "This is the right time for me to step down and it will give me an opportunity to spend more time with my family and to pursue other interests."
He will officially step down at the end of the legal year on 29 September.
Kitchin studied natural sciences and law at Fitzwilliam College, Cambridge, and was called to the bar in 1977. Taking silk in 1994, he was appointed a judge of the High Court's Chancery Division in 2005 and senior judge of the Patents Court two years later. He was elevated to the role of Lord Justice of Appeal in 2011 and was responsible for overseeing intellectual property appeals.
It is expected the Lord Chancellor will convene an independent selection panel to fill the vacancy left by Kitchin's departure.
News of the retirement plans come as the Supreme Court prepares to head north for a special sitting at Manchester's Civil Justice Centre. Five justices, including President Lord Reed, will hear three cases between between 6 and 9 March.