Man City sign Blackstone super silk who charges rumoured £5k an hour to defend Premier League claim
Mega-wealthy club call on services of Lord Pannick (again)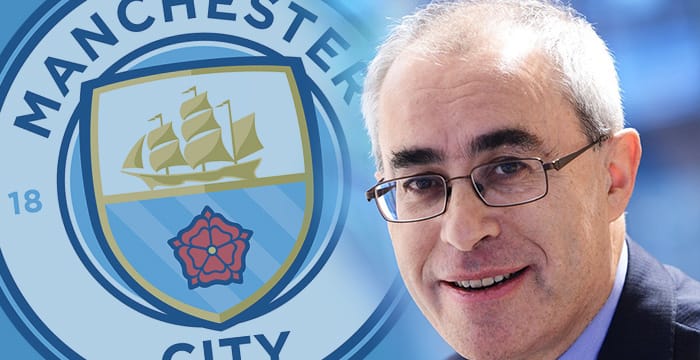 Manchester City FC has called on Blackstone Chambers barrister Lord Pannick KC to defend more than 100 charges brought against the club by the Premier League.
It has been widely speculated in the media the super silk charges around £5,000 an hour, but has reportedly been known to request up to £10,000 for his legal expertise.
The Premier League yesterday charged one of the world's wealthiest clubs with 115 alleged breaches of its financial fair play rules over a nine-year period, from 2009 to 2018. The rules make sure that clubs only spend what they earn and a potential breach could result in anywhere from a points deduction to relegation from the top flight, dependent on what an independent commission decides.
City has since issued a statement welcoming the commission's review and insisted they have "irrefutable evidence" to disprove the claims.
Pannick is set to defend the club, who won the last two Premier League seasons, for a third time. He represented City when they overturned a Champions League ban imposed by UEFA in 2020, and then the following year when they challenged the Premier League's right to access documents and information in a case that went to the High Court.
His Blackstone chamber-mate Adam Lewis KC, meanwhile, is expected to represent the Premier League in this latest case.
Oxford-educated Pannick is highly regarded as one of the best barristers of his generation. The public law expert previously advised Boris Johnson on the 'Partygate' inquiry and acted against the government in the Supreme Court case over the prorogation of parliament.