Hot new lawtech role 🔥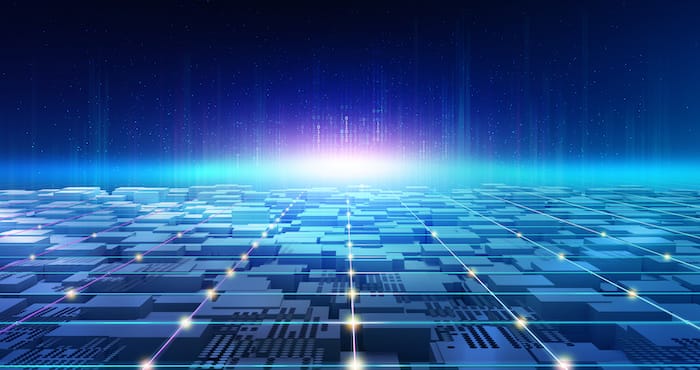 As ChatGPT hype hits fever pitch, Mishcon de Reya is looking to recruit an engineer to help explore how the AI tool can be used by its lawyers.
In a job ad posted to LinkedIn, the London law firm says it has been experimenting with natural language processing models and believes the advent of ChatGPT marks a new era of machine learning in the legal sector.
Keen to get ahead of its rivals, the firm is already on the hunt for a 'GPT Legal Prompt Engineer' with a "deep understanding of legal practice" to work alongside its lawyers and business professionals. The ideal candidate will probably — but not necessarily — have a law degree or experience working as a lawyer, according to the ad.
The unusual job listing was first spotted by legal tech consultant Daniel Greenwood, who believes this might be the "first role of this kind".
A top law firm is hiring a "GPT Legal Prompt Engineer" in London

"We have been experimenting with various NLP models over the past 2 years. With the release of ChatGPT, signalling a new phase of widespread access to LLMs…"@goodside for Law

h/t @dazzagreenwood for surfacing pic.twitter.com/U38uj9s2S3

— John Nay (@johnjnay) February 15, 2023
The successful applicant will be responsible for understanding the firm's requirements in an AI system, building the business use case for this technology and working closely with the firm's data science team to develop the tech. The successful applicant would also be expected to stay up to date with the latest developments in neuro-linguistic programming and be ready to incorporate these into their work.
Speaking to Legal Cheek, Mishcon's chief strategy officer Nick West said: "GPT3, and other generative AI models are going to be deeply impactful, therefore we want to make sure that we bring in more expertise in how to use the technology so that we can be at the forefront of using these tools."
"New technologies don't come along perfectly formed, you have to work with them and you have to learn how to work with them," he continued. "So we want to find someone who can twin knowledge of the law with deep knowledge and expertise of these models."