First recruits start this September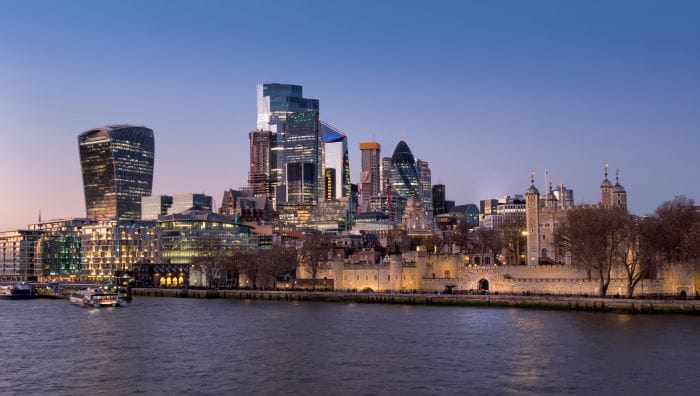 Simmons & Simmons and TLT have joined up with Barclays to offer training contracts aimed at aspiring financial services lawyers.
Successful applicants will get the chance to combine a year's training at one of firm's London offices with a year's in-house experience in the banking giant's legal division. Trainees will be employees of their respective firms for the duration of their training.
The training contract will comprise four six-month seats — two with their training firm followed by a further two at Barclays. On qualification, rookies will be able to apply for a role at their respective firm, Barclays, or both.
The programme will initially recruit two London-based trainees in September 2023, one at TLT and one at Simmons & Simmons. Following this, two more trainees will be recruited in March 2024.
Commenting on the TC tie-up, Simmons & Simmons disputes & investigations partner Tim Boyce said: "We are pleased to be a part of such an important initiative together with TLT and Barclays. The scheme will serve as an excellent platform for trainees to experience what it's like to be part of a law firm working closely with a global financial institution who are leaders in their field."
Meanwhile, TLT partner Ed Fiddick commented:
"We're delighted to be part of this unique training contract programme. We're focused on giving our young lawyers new opportunities to explore different areas of law and to work closely with our clients. This scheme will offer trainees the exceptional opportunity to experience working in a law firm and as part of a great in-house team, and we really look forward to working with the successful candidates joining this pioneering programme."
The Legal Cheek Firms Most List shows TLT normally recruits around of 47 trainees annually while Simmons & Simmons takes on roughly 24.
General counsel for corporate centre at Barclays, David Jackson, added: "This exciting new training programme aligns with our ongoing focus on developing a diverse legal function and strengthening an inclusive culture. We are enthusiastic about collaborating with Simmons & Simmons and TLT to open up a different and innovative pathway into the legal profession that attracts the very best talent. Building partnerships and investing in people are core to what we do here at Barclays. I look forward to welcoming the successful trainees."