Over 60% have suffered burnout, new research finds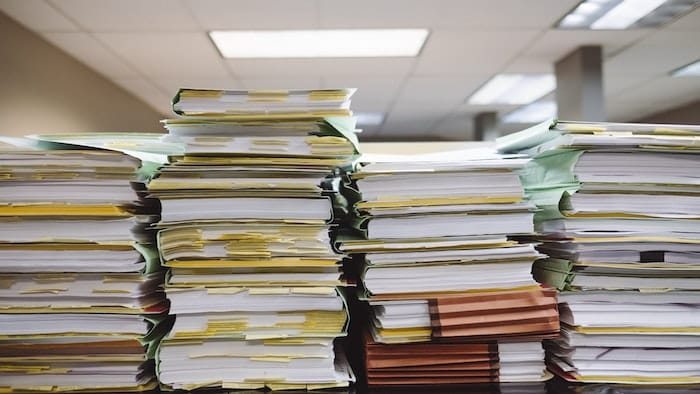 An "unmanageable caseload" is the primary source of stress among lawyers, a new survey has found, with some 57% citing this as the top contributor.
Other factors were a lack of work/life balance (42%), followed by bad management (39%), unfair pay (32%), lack of flexibility (27%) and a difficult commute (19%).
The report, produced by Realm Recruit, is based on a survey conducted last summer about workplace stress. Questions relating to workplace wellbeing were answered by 202 lawyers, with 62% revealing they had experienced burnout. A further 21% also said they "often" felt stressed at work.
In their consideration of future roles, a separated survey found that 91% of respondents would make a more manageable caseload a top priority, while 80% said flexibility would be important to them.
Lawyers' opinions were split over the issue of support within their firms, with almost equal numbers saying the felt supported, partly supported or not supported. Firms employing 58% of the respondents provided mental health first aiders, and 54% offered their employees free or subsidised therapy.
Realm Recruit's managing director, Duane Cormell, commented: "While wellbeing is certainly higher up on the agenda than ever before within the law, sadly, the results of our research indicate that there is still work to do in this area. There's undoubtedly a correlation between good mental health and employee satisfaction, engagement and productivity, so it makes good business sense for law firms to look after the mental health of their staff."
He continued:
"Many firms have taken steps to improve staff wellbeing by investing in measures such as subsidised access to a counsellor or gym memberships. However, addressing the most common root causes of workplace stress — unrealistic caseloads, flexible working policies and poor pay — is likely to have more impact, especially in the current cost of living crisis. Firms that look to do this will not only have happier, and therefore, more productive, employees, but will be better placed to attract and retain the very best talent."
The report follows data published by wellbeing charity LawCare which found an increase in the number of lawyers contacting its helpline to discuss concerns about their career.
If you are struggling with the stress of work you can contact LawCare via its helpline or live chat.