Sentenced next month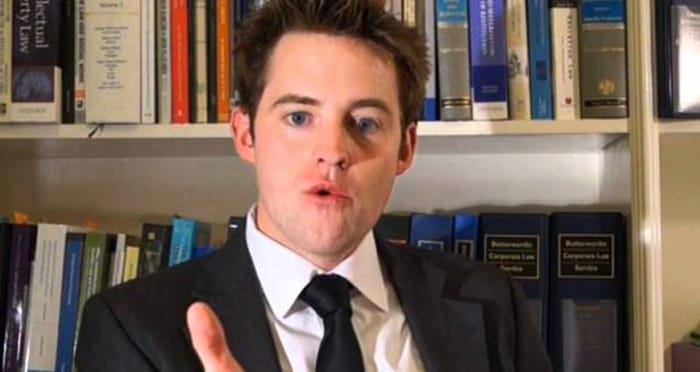 Barrister Henry Hendron has admitted acquiring drugs from some of his clients.
Hendron, 42, was remanded in custody after pleading guilty to three counts of intentionally encouraging or assisting the commission of an offence and one count of possessing a class A drug
He is due to be sentenced at Woolwich Crown Court on 19 April.
The court heard how officers had arrested a man in 2021 on suspicion of being concerned in the supply of class A, B and C drugs. Officers subsequently searched the man's mobile phone and discovered messages from Hendron asking the man to supply him with drugs, the Metropolitan Police said. Hendron had been instructed to represent the man in a criminal case.
An investigation found evidence he was also buying drugs from another client he was representing.
Hendron, who was called to the bar in 2006, was arrested on 3 May 2022 and subsequently charged.
Detective inspector Lewis Sanderson of the Specialist Crime South, said: "At the time of his arrest Hendron was a serving Barrister. The behaviour displayed by Hendron, while acting for the Bar, was unacceptable, unethical and illegal. Actions like his can tarnish the reputation of all those involved in the criminal justice system and the whole team were determined to bring him to account."
"As a result of the hard work and thorough investigation, Hendron has been now been made to face the consequences of his actions," Sanderson added.
Hendron first hit headlines in 2015 when he was arrested after his then-boyfriend was found dead with drugs in his system at the flat the couple shared in Temple, London.
He pleaded guilty to possession of controlled drugs — 'chemsex' substances mephedrone and gamma-butyrolactone — with intent to supply and was handed a community order with 18 months supervision and 140 hours unpaid work. He was suspended from practice for three years in April 2017.
Hendron was suspended again just weeks after returning to practice for failing to comply with a determination of the Legal Ombudsman to pay a complainant £850. However, the decision was overturned in 2020 because he was already suspended at the time.