100% and 71%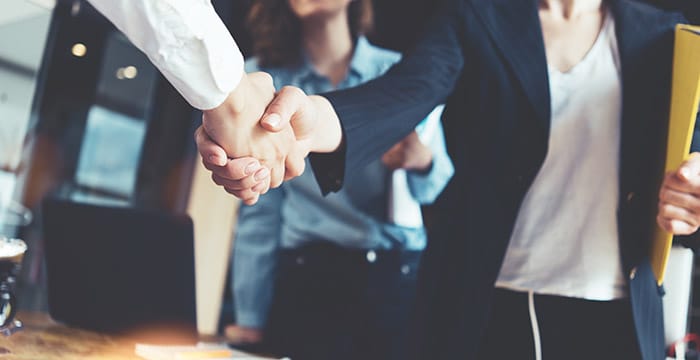 Law firms Russell-Cooke and Wedlake Bell have announced their spring 2023 trainee retention results.
Russell-Cooke has retained 100% of its March-qualifying cohort, with all six newly qualified (NQ) solicitors staying put on permanent contracts. Three will be based in the firm's London HQ on Bedford Row, two more in Putney and the remaining qualifier in Kingston.
The NQs will qualify into six practice areas: private client; dispute resolution; children and education; professional regulation; property litigation, and personal injury and clinical negligence.
"Our 100% retention rate is not limited to our latest cohort. We are very proud to have given a job offer to every NQ since (and including) September 2020," said Rebecca Fisher, the firm's graduate recruitment partner.
"100% retention of the last four trainee cohorts has meant jobs for all 16 qualifiers in that time frame. Our NQs have been employed in 13 different departments in that time including Real Estate, Insolvency, Trust & Estate Disputes, Corporate and Commercial, Children and Education and Property Litigation to name a few. This demonstrates the unique and impressive range of opportunities available to trainees at RC."
Legal Cheek's Firms Most List 2023 shows that first-year trainees at the firm earn £43,500 before stepping up to £46,000 in their second year. The firm does not disclose rates for NQs.
Meanwhile, Wedlake Bell has recorded a result of 71%. Of the seven qualifying trainees, five will stay on in permanent NQ positions. An eighth trainee is currently on maternity leave and will complete her training contract at a later date.
Hilary Platt, partner and training principal, said: "We are delighted to be retaining five of our qualifying trainees and look forward to seeing their careers progress at Wedlake Bell in their chosen fields."
She continued: "This intake joined the firm at a challenging time due to the covid-19 pandemic, and it's testament to their hard work and determination that we now celebrate this achievement with them all."
Wedlake Bell's new associates can expect to earn £70,000 upon qualification. That's almost a 50% uplift on year two pay which sits at £42,500.
A number of law firms have announced their spring retention results in the past month. Last week Macfarlanes and HSF posted scores of 100% (6 out of 6) and 93% (27 out of 29) respectively.