All six stay on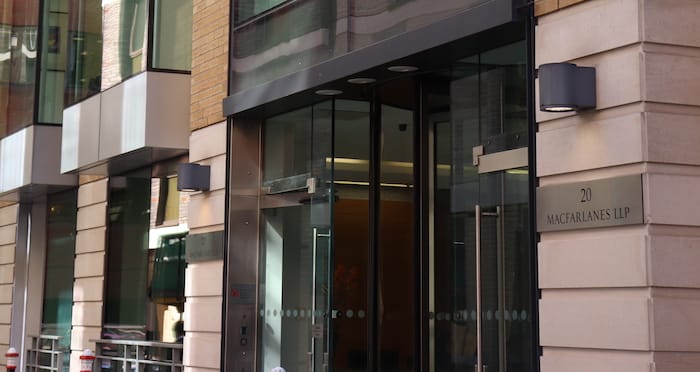 Macfarlanes will retain all six trainees due to qualify next month, giving the firm a 100% retention score for spring 2023.
The newly qualified (NQ) solicitors all join on permanent contracts and will see their salaries more than double from when they started as trainees at the firm two years ago, from £50,000 to £107,500.
Macfarlanes did not disclose the departments the NQs will join upon qualification.
Jat Bains, early legal careers partner at Macfarlanes, commented:
"Our trainees are the future of our firm, and we recruit, train and retain them with an eye to the long term. We are confident that this cohort of talented lawyers will make a strong contribution and we look forward to seeing them reach their full potential."
Macfarlanes regularly retains the majority, if not all, of its qualifying trainees. The firm provides 33 training contracts every year, with the majority of its intake qualifying in the autumn.
Catherine Morgan-Guest, early legal careers senior manager at Macfarlanes, added: "Congratulations to our March qualifiers. Macfarlanes has a reputation for quality and our training programme is no exception — our commitment to developing our trainees is woven into every aspect of life at the firm."
In our latest Trainee and Junior Lawyer Survey the outfit scored an A* for training and As for partner approachability, eco-friendliness, and peer support.
Macfarlanes is now the third Silver Circle law firm to reveal its spring retention score. Travers Smith and Ashurst have already announced scores of 75% (6 out of 8) and 84% (16 out of 19) respectively.