Only 18% received cost of living rise, survey finds, while more than a quarter are considering job change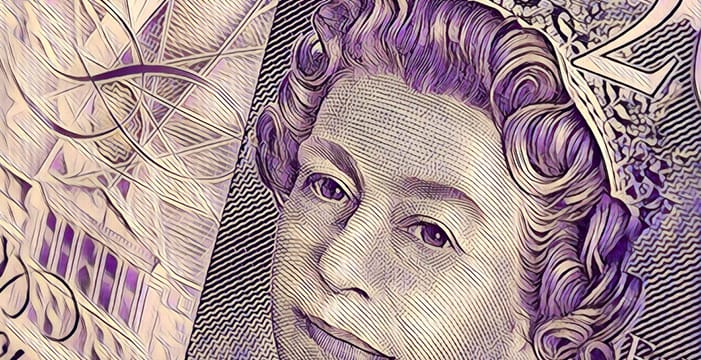 A new survey has found that over a third of lawyers (34%) didn't receive an annual salary increase last year.
The survey carried out by G2 Legal, a legal recruitment company, included responses from 1,273 UK legal professionals. Respondents were primarily from corporate law, working either in-house, in private practice or in business and legal support roles.
The data, collected between December 2022 and January 2023, also shows that 28% of lawyers were "very likely" or "likely" to change their job this year. One in five (18%) received a cost of living increase during 2022.
The majority (76%) of respondents reported that their employer has an annual salary review process.
Annette Thorpe, managing director of G2 Legal, commented:
"I'm proud that we've conducted our first annual salary survey with our candidates. The research has told us that even during a period of economic uncertainty, a proportion of lawyers are still looking for new roles or career progression."
The results fit with recent research reported by Legal Cheek, in which Thomson Reuters found 36% of UK associates were "likely to leave" their firm, with over a third citing pay as their reason for wanting to jump ship.