Communicate via AirPods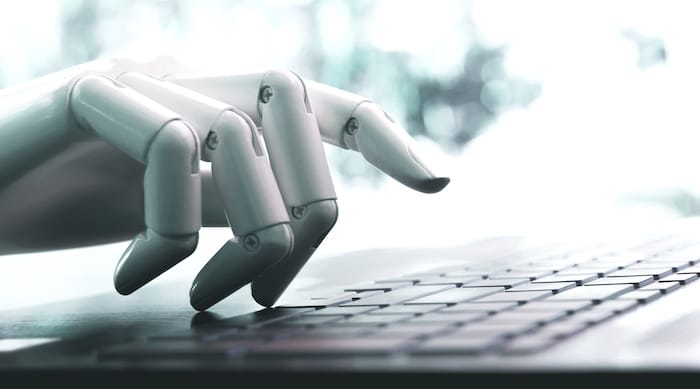 A British-American lawtech entrepreneur has offered $1 million (£822k) to "any lawyer or person" who uses his AI-powered "robot lawyer" app to argue an upcoming case in the US Supreme Court.
Joshua Browder, 26, founded 'DoNotPay' in 2015 and has received several millions in funding in the years since. The app helps users fight parking tickets, delayed flights and unfair charges using artificial intelligence technology.
In a tweet this morning, the Stanford-educated computer scientist said the individual will don AirPods and "let our robot lawyer argue the case by repeating exactly what it says".
We have upcoming cases in municipal (traffic) court next month. But the haters will say "traffic court is too simple for GPT."

So we are making this serious offer, contingent on us coming to a formal agreement and all rules being followed.

Please contact me if interested!

— Joshua Browder (@jbrowder1) January 9, 2023
One social media user questioned Browder's offer, saying "you have to at least 100x this offer if you want serious interest. Arguing in front of the Supreme Court is one of the most prestigious things in law, and often the outcomes themselves will be worth hundreds of millions of dollars". Browder said this was a "serious offer" and that "we are open to counteroffers and negotiation!".
Other users, meanwhile, claimed AirPods, along with other electronic devices, are not permitted in SCOTUS and that it's unlikely any lawyer, particularly one appearing in the country's highest court, would place their interests above those of their client, and could likely be held in contempt for it.
Nonetheless, it seems DoNotPay will get its day in court as it's set to defend a speeding charge next month. The chatbot will run on a smartphone, listening to the proceedings, before instructing the defendant on what to say via an earpiece, the New Scientist reports.
AI-powered chatbots have made waves in recent weeks. We quizzed the newly-launched ChatGPT and later discovered it could successfully answer questions on the Watson Glaser test.