Rachel Saunyama changed her email signature, removing all references to her proper job title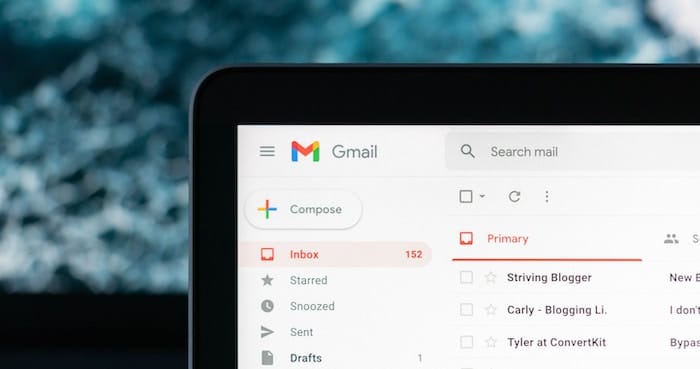 A call handler formerly employed by Irwin Mitchell has been banned from working within a law firm for leading another firm to believe she was acting on matters against its client.
Rachel Saunyama had been employed by the firm from October 2013 as a "client experience expert", handling and forwarding phone calls from the public, including the firm's clients and prospective clients, and from other firms and solicitors. Her role did not include giving legal advice or acting for clients.
In a decision published on Monday, the Solicitors Regulation Authority (SRA) said Irwin Mitchell received a complaint from another law firm about a call Saunyama had made to them, in which she referred to a person she "acted for" in an employment matter.
Irwin Mitchell found it had no record of acting in the matter and began an investigation.
Saunyama admitted having corresponded with the firm, saying that she was "trying to help an acquaintance with a dispute she was having with her employer", and intended to pass on the case to Irwin Mitchell's employment dispute team.
Irwin Mitchell found, however, that at no time had she tried to pass the case on to their employment team and that she had deleted from her sent items all the emails to the other law firm.
She was dismissed for gross misconduct in March 2022 and reported to the SRA.
The regulator found Saunyama emailed her friend's employer from her work email address, "purporting to act" on her behalf, and after the employer instructed solicitors, she emailed them.
Saunyama sent six emails to the employer and law firm in which she removed her job title from her signature and inserted after her name "for and on behalf of IM LLP", according to the decision. She described herself as the "representative" of an acquaintance and at no time corrected the law firm's reference to her acquaintance as "your client". The emails were supplied by the law firm as Saunyama had deleted them from her work email.
In an email to the employer Saunyama "confirmed that the email was formal notice that they intended to proceed with the matter 'via legal channels' and that they had been liaising with the Home Office and Employment Tribunal". The SRA found Saunyama had not done either of those things.
Saunyama admitted to acting dishonestly and with a lack of integrity. The SRA banned her from working within a law firm and ordered her to pay £675 for the costs of the investigation.