Barrister lands West End role as Wagatha judge
Verna Vyas didn't tell casting directors of her legal past as she wanted to get it on merit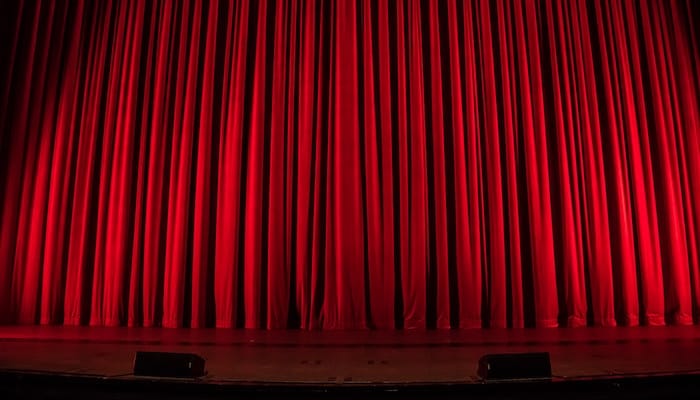 A barrister-turned-actress has landed a role playing the judge in West End play Vardy v Rooney: The Wagatha Christie Trial.
Verna Vyas, who specialised in criminal defence law at 4 Breams Buildings, is making her debut as Mrs Justice Steyn in the stage adaptation of the High Court trial which gripped the nation last year.
The play hit the West End last year and is back with a new cast on a UK-wide tour. It uses real court transcripts from the week-long trial involving footballers' wives Rebekah Vardy and Colleen Rooney.
In 2019, Rooney posted online accusing Vardy of leaking "false stories" about her private life to the press — a move that saw her named 'Wagatha Christie'. Vardy sued Rooney for libel and the case came to trial for a week in May 2022, with the judge finding Rooney's statements to be "substantially true".
Vyas spent eight years at the bar before pursuing drama school. When she applied for the part she didn't tell casting directors of her legal past as she wanted to get it on merit, she told the Evening Standard. "I want people to take me as an actor and not think I was like some know-it-all legal consultant telling people what was right and wrong," she said. "But I was able to bring a lot, not just to my character but to the rehearsal room, and say 'look these things happen and this is less likely'. It has been really interesting and fascinating to bring that experience to this."
She added: "There is an element of the law that I miss and that is more than anything else the camaraderie, not that you don't also find that in the arts."
Vardy v Rooney: The Wagatha Christie Trial is currently showing at The Ambassadors Theatre in London's West End until May 20.