Lack of updates is 'worrying', says Junior Lawyers Division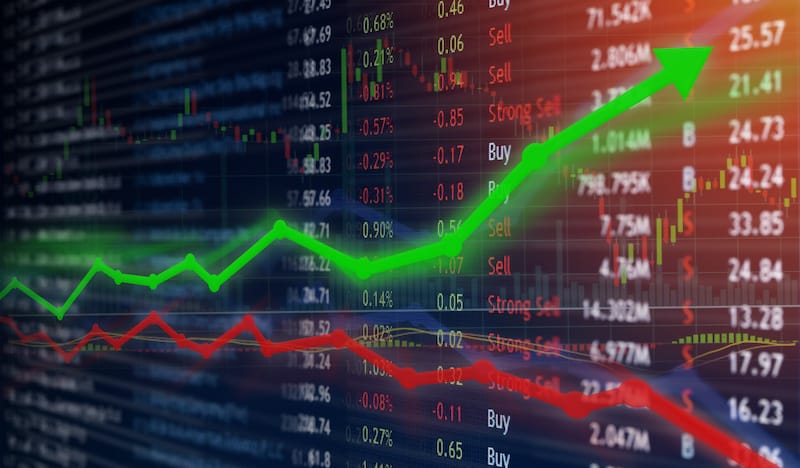 Ince has been granted more time to find a buyer after falling into administration this month.
The listed law firm had announced its intention to appoint insolvency specialist Quantuma as administrator on April 12, with the expectation that it would sell the business to a third party as soon as possible. The application gave Ince ten days in which to do so.
Ince has now filed a second notice to appoint an administrator, according to court filings submitted on Wednesday, giving it another ten days to secure a rescue deal.
In a statement to the London Stock Exchange earlier this month the group said it had lost the support of a major creditor so placed the company into administration to protect the interests of staff.
Mystery continues to shroud the future of both its current and future trainees. Ince takes around 12 trainees each year, totalling 24 across the two-year training contract. There are potentially the same number of future trainees whose training contracts hang in the balance as the firm recruits two years in advance.
"We offer our support to the cohort of trainees and future trainee solicitors at Ince who are facing uncertainty at the announcement of the firm falling into administration," a spokesperson for The Law Society of England and Wales told Legal Cheek. "If appropriate, these future lawyers should have the opportunity to transfer training contracts elsewhere so they can become fully qualified.
It directed those affected to resources including its "free and confidential pastoral care helpline" and "free clinic clinic".
"The Law Society has resources for those experiencing difficulties in their legal career, including advice on what to do if your training is terminated," the spokesperson added.
Meanwhile, a spokesperson for the Junior Lawyers Division (JLD), said: "Following the recent news, we are concerned about all of the staff that have been affected by the recent news of Ince Group entering into administration. It is particularly worrying that there has been no further comment from them as far as we are aware as to what will happen with their junior members and whether they will be assisted in finding alternate employment if required."
Ince repeatedly missed deadlines to publish its accounts and is yet to release those for the financial year ended 31 March 2022. Its shares have been suspended at 5.15p since the start of the year.
If you are a current or future Ince trainee, please let us know what is happening with the firm by emailing tips@legalcheek.com