Trainees, lawyers and staff from both organisations will be encouraged to share the challenges they have faced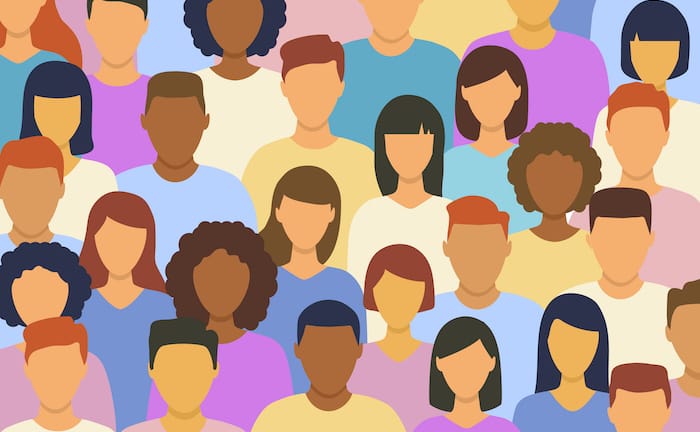 Herbert Smith Freehills (HSF) and Lloyds Banking Group's legal and secretariat division have come together to launch a reverse mentoring programme with the aim of helping their lawyers and staff gain a better understanding of the cultural differences across the workforces of both organisations.
The new partnership will initially see 20 individuals from across both businesses come together to share their backgrounds, together with the challenges and barriers they have faced in their professional and personal lives. This, they hope, will enable staff to learn from each other about how to navigate potential career obstacles.
HSF confirmed to Legal Cheek that the programme is open to staff from across all levels of the firm, including trainee and junior lawyers.
As part of the reverse element, mentees will be encouraged to provide career advice, ensuring mentors (who are at the more junior end of the career spectrum) can identify their best career path and most likely route to success. They will also provide professional and personal development support, helping mentors manage the integration of their job, career and personal goals.
Miriam Everett, HSF partner and programme sponsor, commented:
"Creating a safe space where people can dare to dream and simultaneously lay the foundation stones that transform their dreams into reality is central to any mentoring programme. Learning from those at different levels of seniority is always helpful, but harnessing the perspectives of people from different backgrounds to your own or those working in another organisation is an invaluable opportunity which could build bridges that stand the test of time."
HSF isn't the first firm to try its hand at reverse mentoring. In 2018, Linklaters trialled a scheme where some of the firm's top partners were mentored by some of its most junior lawyers as part a wider programme on diversity and inclusion. A number of firms have since adopted similar initiatives.
Elsewhere, BPP University Law School created a reverse mentoring scheme that saw law students critique the diversity and inclusion policies of law firms.