Will pay eligible students £250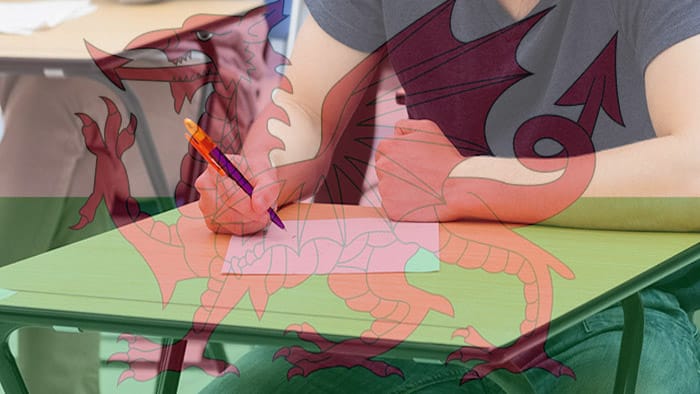 The Solicitors Regulation Authority (SRA) is preparing to run a pilot version of Solicitors Qualifying Examination (SQE) in Welsh — and it's willing to pay students to take part.
The pilot will focus on the "various operational elements" of delivering the SQE1 in Welsh, with a £250 cash incentive being offered to those that take part.
The pilot will see candidates that are already fluent in the Welsh language sitting the exam in Cardiff, Swansea, Wrexham, Bangor, Aberystwyth, Birmingham, Liverpool or London. It will take place in June.
The regulator said candidates could include students, paralegals, chartered legal executives, solicitor apprentices and trainee or qualified solicitors.
Earlier this year the SRA revealed that it was considering making changes to the SQE assessments to ensure that aspiring solicitors understood the difference between Welsh and English law. A decision on a potential content change is expected laster this month but would only come into force after September 2023.
Last week Legal Cheek reported the latest round of SQE exams resulted in a 51% pass rate amongst candidates who attempted the January 2023 sitting of SQE1.