New partnership with TianTai Law Firm will support students based in China who wish to practise English law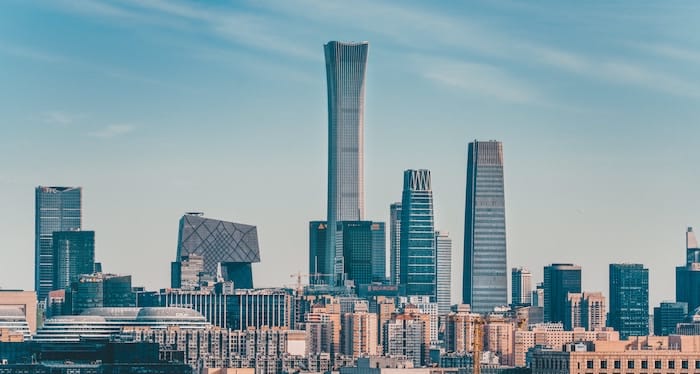 The University of Law (ULaw) has struck another training partnership with a major law firm — this time in China.
The deal with TianTai Law Firm will look to support aspiring lawyers based in China who wish to gain the right to practise English law via the Solicitors Qualifying Exam (SQE).
ULaw will provide access to its various training courses and mock exams through its online campus, with students having the option to study on a full-time or part-time basis.
TianTai Law Firm was established in 1994 making it one of the "earliest large-scale law firms in China", according to its website. The Beijing-headquartered outfit boasts around 1,500 lawyers across 28 offices.
"This partnership marks the first major cooperation project between a Chinese law firm and a leading British university, to jointly train international lawyers to be familiar with and to master English law," commented Zhang Weijun, director and senior partner of TianTai Law Firm's Shanghai office. "This is a key cooperation between China and the UK in the field of legal practice."
Professor Peter Crisp, deputy vice-chancellor (law) at ULaw, said: "We are proud of our innovative and dynamic approach to legal education, which enables us to constantly support our students and set them up for success."
"ULaw has led the development of SQE training programs both in the UK and globally, not only in SQE1 and SQE2 preparation, but also with our innovative SQE Plus programme, which includes modules in equity finance, mergers and acquisitions and debt finance," Crisp continued. "This new partnership with TianTai allows us to continue that innovation and we're excited to be working closely with such a prestigious firm."
ULaw has a number of similar SQE partnerships with UK law firms including Clifford Chance, Mishcon de Reya, Taylor Wessing and White & Case.
Last month the law school announced it had teamed up with Royal Holloway to deliver a range of SQE and postgraduate courses, mirroring similar deals it already has in place with the likes of Exeter, Liverpool, Reading, Newcastle and Southampton universities.