Law school giant to deliver a range of post grad courses on uni's campus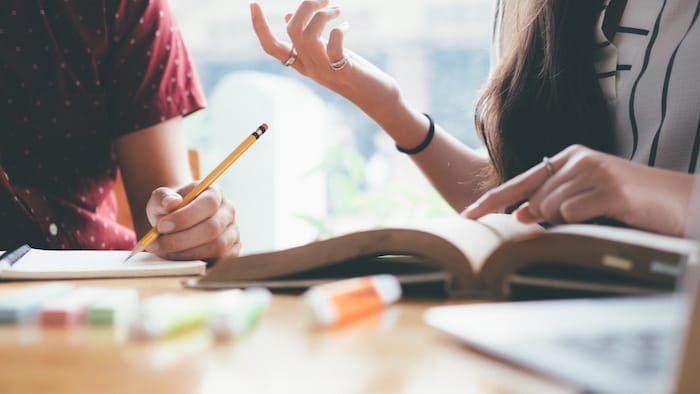 The University of Law (ULaw) has teamed up with Royal Holloway, University of London to deliver a plethora of postgraduate courses.
Starting in September 2023, the courses on offer will include the Legal Practice Course, Solicitors Qualifying Examination (SQE) prep course, LLM in Legal Practice (SQE1&2), MA Law (Conversion) and Postgraduate Diploma in Law. Students will study at Royal Holloway's campus in Surrey.
Professor Peter Crisp, ULaw's deputy vice-chancellor law, commented:
"Royal Holloway is steeped in a rich history, which we are proud to now become a part of. As one of the first places to offer higher education to women, Royal Holloway has always been a pioneer and a champion of diversity. These are two things we hold as core values at The University of Law, so we're looking forward to working together to inspire future legal talent."
Matthew Humphreys, executive dean for the School of Law and Social Sciences at Royal Holloway, added: "We are extremely pleased to be partnering with The University of Law. The new courses will give our students the opportunity to stay on to qualify as solicitors and expand their horizons."
The new partnership expands ULaw's reach in Surrey and London, and marks its ninth UK university tie-up. Others include Exeter, Liverpool, Reading, Newcastle and Southampton.