What was corporate law like in the 1980s?
Podcast: Legendary City dealmaker Alan Paul remembers his journey from trainee to partner in the era of miner's strikes, Thatcher and punk 🎙️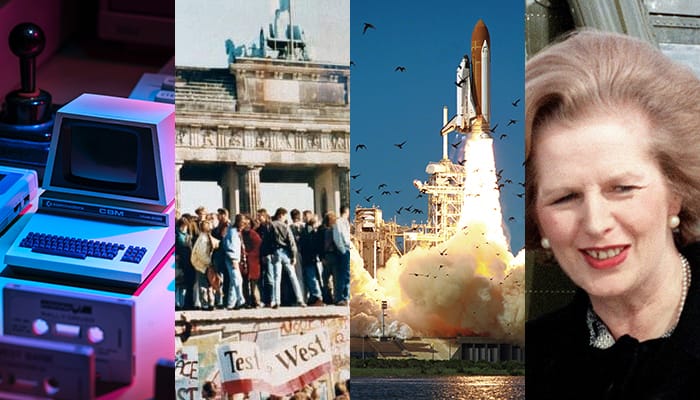 On the first of Legal Cheek's new legal history podcast mini-series, we sat down with former Allen & Overy partner and corporate law star Alan Paul, to get his first-hand insight on corporate law in the 1980s.
Paul chats about his career journey from trainee solicitor in the late 1970s, during the Winter of Discontent and at the beginning of Margaret Thatcher's term as UK Prime Minister, to Magic Circle partner by the mid-80s, and through until the end of the decade. He reflects on some of the stark differences between his experience and what lawyers face today, as well as the similarly testing economic and social environments at that time and now, and more.
You can listen to the podcast in full on Spotify, iTunes and Google Podcasts.