Also diverted funds to herself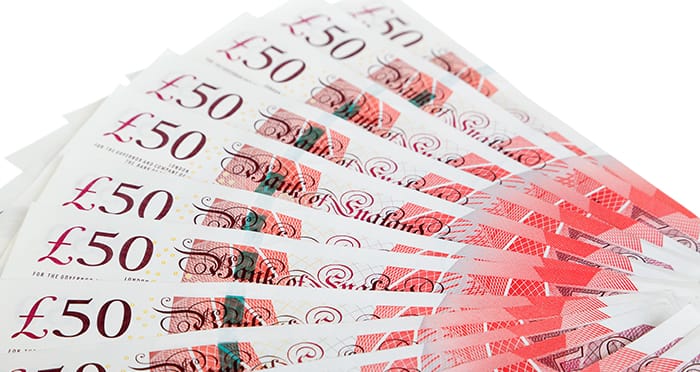 A paralegal who transferred client funds to her sister and herself has been banned from working in the legal profession.
Amina Begum, also known as Amina Miah, worked as a paralegal in the private client department of the now closed law firm Bourne Harris.
The paralegal arranged for nearly £13,000 to be paid to her sister while assisting on a probate matter, according to a decision notice published by the Solicitors Regulation Authority (SRA). She was able to do this by creating a backdated letter and amending completed estate accounts to include the payment, and then authorised this without a legitimate invoice.
This was client money held by the firm and created a shortfall in the firm's client account.
On the same file, Begum is also said to have written to a pension provider with a payment request for £19,812 which diverted estate funds into her bank account rather than the firm's. She did this by giving the impression her bank account belonged to the firm and "fabricated" the signatures of the two executors of the estate, the regulator said.
The incidents occurred on 16 and 17 January 2020, and her employment was terminated on 28 January.
The SRA described Begum's conduct as "serious", noting that she had been "dishonest on several occasions to obtain, by deception, substantial sums of money either for her sister or herself".
Begum was hit with a section 43 order, meaning that she can't work for any firm of solicitors without the regulator's say-so. She was also ordered to pay costs of £200.