Gets six years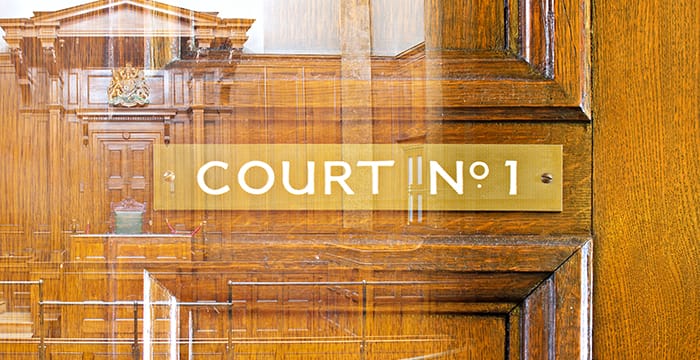 A former paralegal at the Crown Prosecution Service (CPS) has been jailed for six years after accessing and passing on highly confidential information to organised crime groups.
Rachel Simpson from Newport worked as a paralegal officer for the CPS, the authority responsible for prosecuting criminal cases investigated by the police in England and Wales, until her arrest in June 2020.
The evidence that led to her arrest was discovered during a South Wales Police anti-corruption investigation into criminals' use of encrypted phones, the CPS said.
Appearing at Cardiff Crown Court in January, Simpson plead guilty to two counts of misconduct in a public office and 30 counts of unauthorised access of a computer system between 2016 and 2020.
At a hearing on Friday, she received a prison sentence of six years, with Mrs Justice Nerys Jefford saying that her actions had produced a "gross breach of trust" in "the ability of the CPS to properly prosecute defendants".
Andrew Penhale, chief crown prosecutor, commented: "As a CPS employee, Rachel Simpson was in a position of trust and was expected to only access sensitive and confidential information when necessary for her job."
"She regularly accessed material when there was no business need and, on two occasions, the sensitive material she obtained was passed on to organised criminals," Penhale said. "The CPS expects all staff to act with integrity in handling data held in its systems and Simpson fell well below these standards. We will not hesitate to prosecute individuals who engage in unlawful conduct. We also constantly review our digital systems to ensure they are as secure as possible."