LSB keen to hear from legal professionals and those exploited by gagging clauses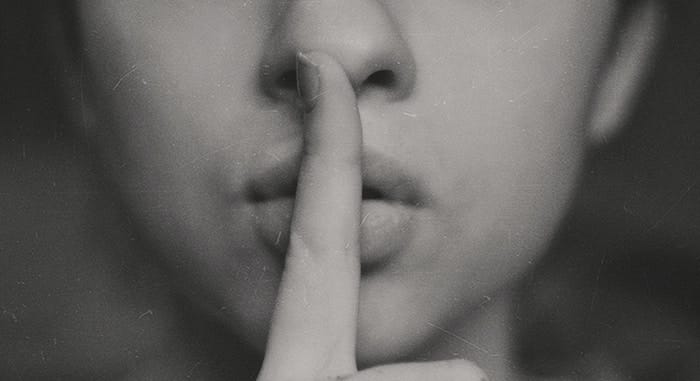 The legal profession's super regulator is to examine the misuse of non-disclosure agreements (NDAs) and whether tougher regulation is required to stamp it out.
The Legal Services Board has today issued a call for evidence in a bid to establish whether a "strengthened and harmonised regulatory approach" is necessary to tackle the abuse of so-called 'gagging clauses' and assist lawyers to "better meet their professional ethical obligations".
While noting that there are many legitimate reasons for using NDAs within an employment and commercial context, the LSB says there is evidence showing their use in preventing individuals from reporting "unlawful activity", such as workplace discrimination, harassment or abuse.
"In these cases, legal professionals can be called upon to draft, enforce or otherwise
advise on what amount to illegitimate and/or unethical NDAs," the LSB says. "Vulnerable individuals who are the targets of discrimination, harassment or abuse may be asked or coerced through an imbalance of power to sign them."
The super regulator continues: "We consider that there is an active question to be addressed about the professional ethical conduct of legal professionals who assist, enable or facilitate such misuse of NDAs, and whether existing regulatory arrangements are sufficient to address this."
The LSB is calling for information from the legal profession as well as people who have been subjected to exploitation of such agreements. The call runs until 14 July with the results expected later this year.
The LSB says it will be "guided by the evidence" in terms of what "regulatory levers", if any, it will move. This may include changes to codes of conduct, improved education and training, setting reporting requirements and for regulators to utilise monitoring and supervision to support this.
The Solicitors Regulation Authority has already warned against such behaviour, telling lawyers they should not be a "hired gun" that uses an NDA to "hide a problem or brush it under the carpet".