Regulators like the Law Society not doing enough on dodgy non-disclosure agreements, report says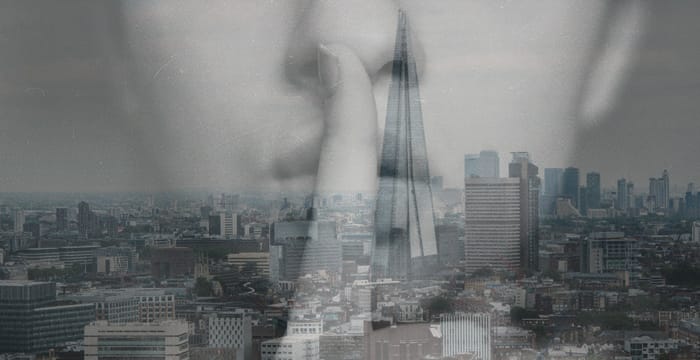 Regulators should clamp down on lawyers who draw up dodgy non-disclosure agreements (NDAs) to cover up workplace discrimination, a parliamentary committee has said.
In a report published today, MPs say that "allegations of unlawful discrimination and harassment in the workplace are routinely covered up by employers with legally drafted non-disclosure agreements" — and want regulators to pull their weight.
The Women and Equalities Committee warns of a "cover-up culture", saying that "employers and their legal advisers should not be complicit in using NDAs to cover up allegations of unlawful acts".
In March 2018 the Solicitors Regulation Authority (SRA) put a shot across the bows of lawyers, warning of serious repercussions for solicitors using NDAs to stop alleged victims of sexual assault or harassment from speaking out. The Bar Standards Board (BSB), however, says that specific guidance on NDAs — sometimes known as gagging orders — is "neither necessary nor appropriate".
The report notes some evidence that the SRA's warning has had an effect. The committee reckons that "there has been some change in approach, with attempts to insert more egregious clauses becoming less common".
But it says that the Law Society's effort needs some work. Legal ethics professor Richard Moorhead, giving evidence to the committee, criticised Chancery Lane's gagging guidance as "a disappointing document that shows no ethical leadership in the field".
"We agree", the MPs say, "that the Law Society's guidance on NDAs needs revisiting".
The committee recommended that: "Regulators of members of the legal profession must make it clear to those they regulate that they will take rigorous enforcement action in this area if they become aware of actions and behaviours that do not meet the high ethical standards expected of legal professionals. This should be set out in guidance and followed up by appropriate action."
Gagging orders in employment settlements hit the headlines in a big way during the Harvey Weinstein #MeToo scandal, when it emerged that the Hollywood mogul had used the controversial legal weapon to silence an alleged victim of sexual harassment. An Allen & Overy partner who drew up the Weinstein gagging agreement has been hauled before the Solicitors Disciplinary Tribunal, although his appearance has been delayed.
"We have sought to lead an open and frank discussion within the legal community about the use of non-disclosure agreements (NDAs) and confidentiality clauses. This includes supporting solicitors to navigate the complex legal, regulatory and ethical boundaries," said a spokesperson for The Law Society of England and Wales.
"As the Women and Equalities Committee report sets out, a number of improvements can be made to protect employees more effectively – such as widening access to legal aid and improving the tribunal process. We regularly review our guidance to solicitors and update as law and regulations evolve."
An SRA spokesperson said:
"We welcome this report, which reminds everyone that NDAs have valid uses but must never be used for covering up serious misconduct or potential crimes. We have been clear with the profession about our expectations, and will take action against solicitors who fall short of the standards we set. We look forward to working with others on next steps."
Comments on this article are now closed.