Law school giant offers paid legal work that counts towards qualification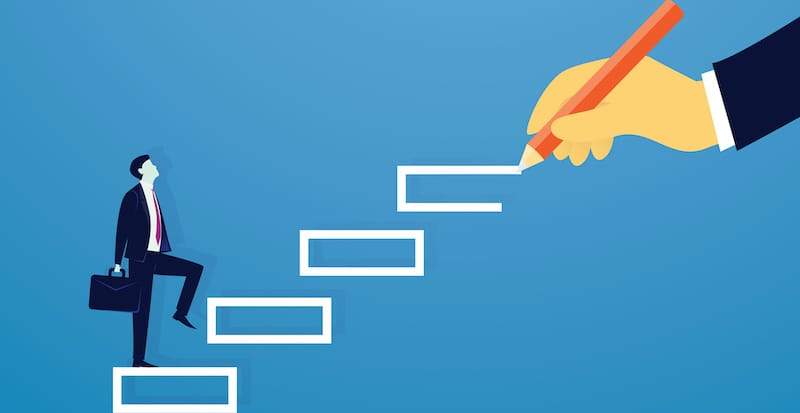 BPP University Law School is looking to recruit five 'qualifying work experience trainees' to work within its busy pro bono centre.
QWE trainees will undertake paid legal work in either consumer, enterprise, family, housing or welfare rights, under the supervision of qualified solicitors. They will be based in either Birmingham, Leeds, London (Holborn) or Manchester but will be expected to travel to other BPP centres from time to time.
The pro bono roles are six months (a quarter of the 24 months QWE needed to qualify as solicitor in England and Wales) and come with a salary of £24,500 in London and £22,400 elsewhere, according to the job listing.
To be eligible to apply, you will need to be a current or former BPP student, passed either SQE1 or the Legal Practice Course and possess volunteer experience in the pro bono sector. Applications close on 30 June.
The new opportunity comes after Legal Cheek revealed last summer BPP was set to offer QWE placements for the first time — a move made possible thanks to a series of changes brought in following the introduction of the Solicitors Qualifying Exam (SQE). Among these tweaks is the option for aspiring lawyers to circumvent the training contract process and complete two years QWE with up to four different "employers" — including, in this case, a pro bono clinic.
To be 'qualifying', the experience must be grounded in legal work and allow an individual to develop at least two of the regulator's prescribed competencies for solicitors.
The vast majority of law schools offer similar pro bono opportunities, with The University of Law and Nottingham Law School (NLS) among the first to do so back in 2015. NLS, like BPP, offers full-time paid placements through its legal advice clinic.