Tory candidate Mozammel Hossain KC was the first Bangladeshi-born criminal barrister to take silk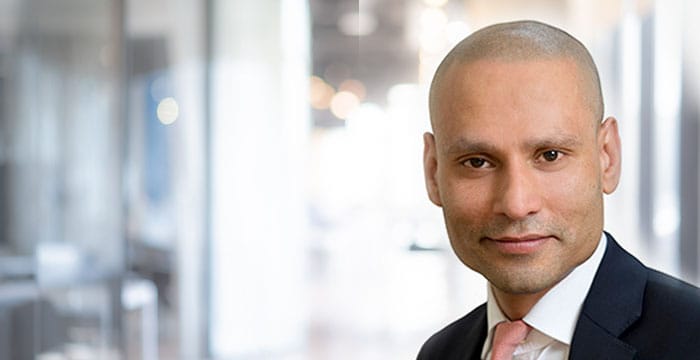 The Conservative shortlist of candidates running for London mayor has been drawn up, with a criminal silk among one of three hopefuls.
Mozammel Hossain KC, a criminal defence barrister at 187 Chambers, is competing for the City Hall gig alongside Susan Hall, former leader of the Conservative Group in the London Assembly, and Daniel Korski, who previously held roles including Downing Street advisor under David Cameron and war reporter for The Spectator.
A series of hustings will now take place, after which party members will vote for their preferred candidate. The successful applicant will be announced on 19 July, allowing them ten months to campaign before the election next May.
Hossain was born in Barisal, Bangladesh, and moved to the UK in 1995, his chambers profile states. He studied law at Liverpool University and was called to the bar in 2001. In 2019, he was appointed Queen's Counsel (now King's Counsel), becoming the first Bangladeshi-born criminal barrister to take silk.
He has worked on high-profile criminal cases involving murder and terrorism.
Sadiq Khan has served as London mayor since 2016. The Labour politician is also a former lawyer, specialising in human rights and civil liberties at a law firm based in Camden, London, until he entered politics in 2005.