Two-year 'T Level' features industry placement and is equivalent to three A-Levels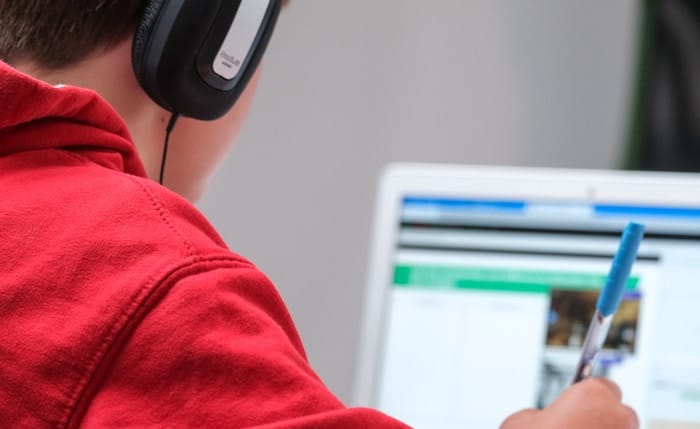 A post-GCSE qualification that sees students split their time between the classroom and the workplace has been extended to cover legal services, the government has announced.
First introduced in 2020, 'T Levels' are two-year vocational courses aimed at 16 to 19-year-olds that have completed their GCSEs. Equivalent to three A Levels, the courses blend classroom-based learning with industry placements lasting a minimum of nine weeks.
The qualification currently covers sectors including agriculture, business, construction, engineering and health, and legal services will be joining the list later this year.
The new qualification will cover core content to help students develop an understanding of a broad range of issues relevant to the legal sector as well as a number of "occupation-specific" modules on topics such as business and crime.
T Levels are built from the same employer-defined occupational standards that guide paralegal and solicitors apprenticeships. These identify the core knowledge, skills, and behaviours that leading sector figures have agreed must be learned for students to prove they are work ready.
The new offering will be developed in partnership with the Chartered Institute of Legal Executives (CILEX), one of the main professional bodies covering the legal profession in England and Wales.
Jennifer Coupland, chief executive of Institute for Apprenticeships and Technical Education, a non-governmental body that supports technical education through qualifications such as T Levels, commented:
"This exciting new T Level will help open out the profession to people who may want to follow a more direct training route into work. It will also be an important stepping stone to degree apprenticeships and more conventional degrees. I can't wait to see it rolled out in classrooms."
Cassie Williams, a barrister at 33 Bedford Row and one of the employer advisers for the new qualification, added: "This is fantastic news! Justice is served when lawyers and people working across legal services come from all walks of life. The legal services T-level will provide the opportunity for this to become a reality. I'm proud to have been part of its development."