One paralegal asks for readers' advice on the way forward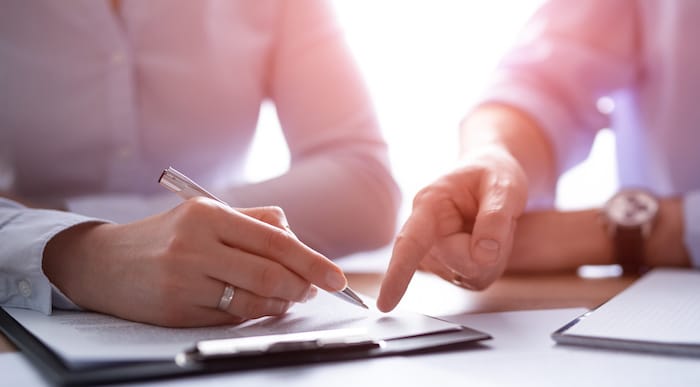 In the latest instalment in our Career Conundrums series, a paralegal is struggling to get their Qualifying Work Experience (QWE) confirmed.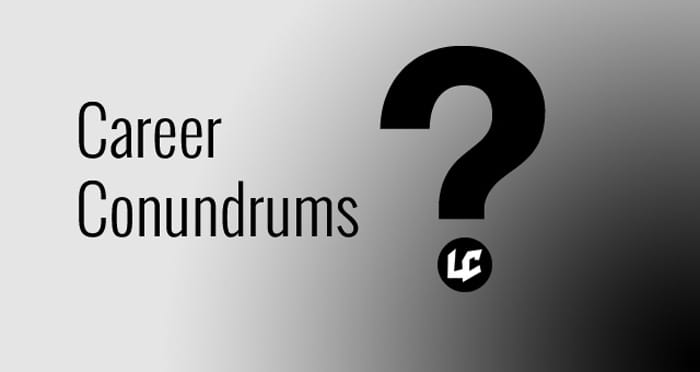 "I've been working as a paralegal at a small firm of solicitors for eight months now. I need to get my QWE signed off so it can count towards the 24 months I need to qualify, but my firm seems reluctant to do so (one solicitor at the firm hadn't even heard of it!). Instead they've said I should do a training contract with them. They've hinted a TC could be available in a year's time, but I suspect they might just be saying that because they want to keep me on as a paralegal on a paralegal salary.

It's a difficult situation and I am not sure whether to wait it out and hope they eventually sign it off, try and find someone else who can confirm the QWE (is that possible?!), or simply leave and start the QWE again somewhere else.

Has anyone else found themselves in this position? What should I do?"
If you have a career conundrum, email us at team@legalcheek.com.