Future Silver Circle rookie seeks advice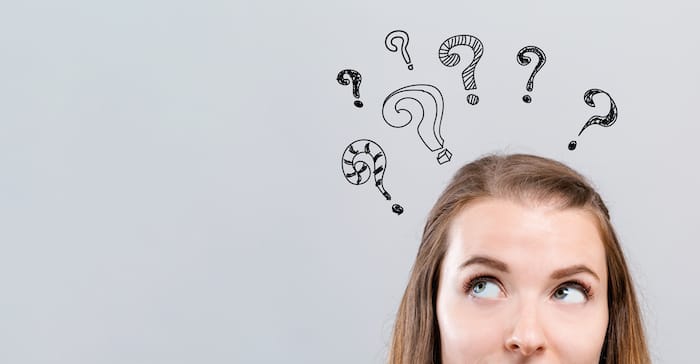 In the latest instalment in our Career Conundrums series, a future trainee is overwhelmed by the number of seat choices on offer.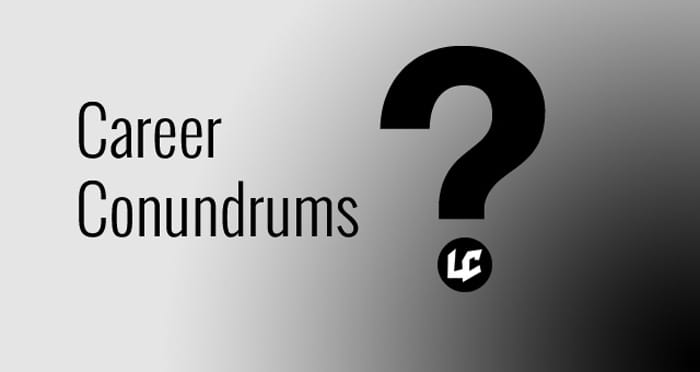 "I am a future trainee at a Silver Circle law firm in London. We have been asked to provide our seat preferences soon.
However, I am struggling to decide as the firm offers roughly 30 seat choices. Of course, I have areas of law that I am curious about, and sector interests which drew me to the firm. However, I am conscious that my understanding of the seats is superficial and based on a handful of vacation schemes, online research and speaking to current trainees. I am also concerned about choosing seats which will be in demand at qualification to assist in being retained or moving laterally.
An associate advised me to pick the seats with the highest rankings in Chambers/Legal 500 to improve my options upon qualification.
I would be very grateful for any advice to dispel any false rumours and point me in the right direction. Many thanks"
If you have a career conundrum, email us at team@legalcheek.com.