'Significant and positive step forward', says president Lubna Shuja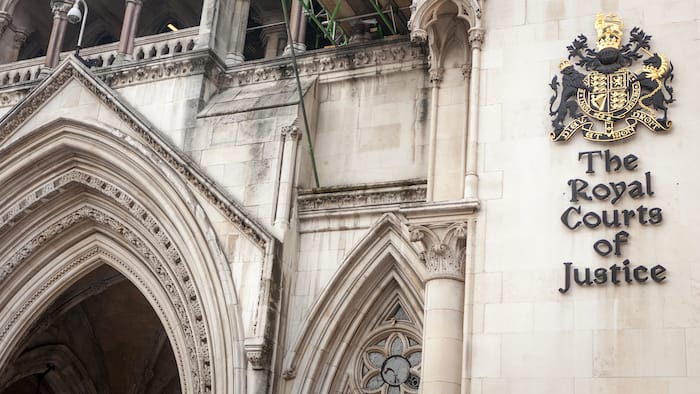 The Law Society has been granted permission from the High Court to bring a judicial review challenge against the government.
The application was triggered by the government's failure to raise criminal defence solicitors' legal aid rates by 15% as recommended in Lord Bellamy's independent criminal legal aid review.
The review, released in 2021, said that an immediate 15% fee increase was "the minimum necessary as the first step in nursing the system of criminal legal aid back to health after years of neglect".
In the application granted yesterday, the Law Society argued that not implementing the key recommendation of the Bellamy review was "irrational, lacked reasons and was in breach of the constitutional right of access to justice". Permission was granted on all three grounds.
The Law Society warned that the government's decision has and will continue to have "dire consequences" for the future of the criminal justice system.
"The High Court's decision to grant us permission to bring a judicial review challenge against the government is a significant and positive step forward in our fight to safeguard the future of the criminal justice system," Law Society president Lubna Shuja said, adding:
"We would encourage the new Lord Chancellor to reconsider his predecessor's refusal to engage with us in some form of Alternative Dispute Resolution and to address our concerns without the need for continued intervention from the Court."
Last October, criminal barristers suspended their strike action after narrowly accepting the government's offer of a 15% pay rise. By contrast, the government said solicitors would only see a total fee increase of around 11%.
A survey undertaken by the Law Society last year found that a whopping 81% of junior lawyers were reluctant to peruse a long-term career in crime, with low pay, long hours and poor work/life balance among the reasons cited by respondents.