Bulk of 76 allegations proven against ex-Gowling director Oliver Bretherton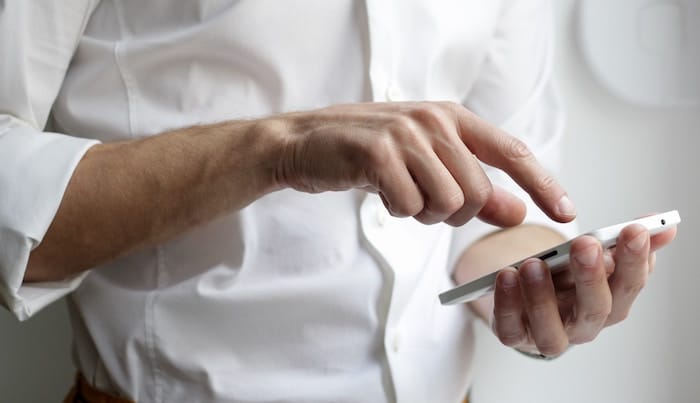 A former Gowling WLG lawyer who shared intimate pictures with an 18-year-old apprentice has been struck off the solicitors' roll.
Oliver Bretherton, 41, made national headlines after he admitted to exchanging WhatsApp messages and videos of a sexual nature with his junior colleague. This included a clip of himself masturbating and a request for her to send videos and pictures of her doing the same, the Solicitors Disciplinary Tribunal (SDT) heard.
The married lawyer, who qualified in 2007, also admitted to kissing the apprentice on one occasion but denied acting without integrity. He described it as a "consensual relationship" between "two willing adults who were engaged in a sexual relationship acting in a particular way".
But the SDT heard that Bretherton took advantage of the young woman, known only as Person A, for almost two years.
Two other former colleagues also gave evidence against the former law firm director, with the tribunal hearing how he had apparently described one 23-year-old trainee as "hot" and "competing to be my favourite blonde," The Law Society Gazette reports. Another apprentice, 21, said the lawyer had put ice cubes down the back of her dress and commented on her cleavage at a work party.
In May, the tribunal found 70 of the 76 allegations proved against him following a two-month hearing that will go down as one of the longest and most expensive in disciplinary history.
Speaking at the time, Gowling WLG said it was "appalled" by one of its former lawyer's conduct and vowed to support the individuals who came forward with complaints against him.
The Law Society Gazette today reports that Bretherton, who later moved to virtual law firm gunnercooke, has now been struck off the roll and ordered to pay £23,500 in costs.
A full written ruling is expected later this summer.