Green goal backed by science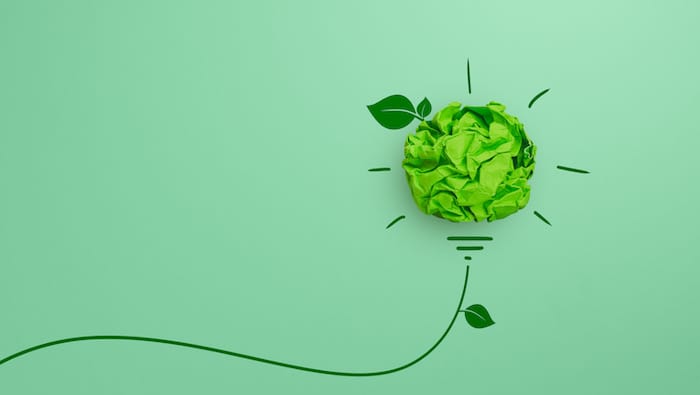 Osborne Clarke has committed to a long-term target of reaching net-zero emissions by 2040.
The new green goal aligns with the Science Based Targets initiative (SBTi) Net Zero Standard, a partnership between several leading climate and science organisations that aims to limit global warming to 1.5 celsius.
The firm must achieve at least a 90% emission reduction by 2040 from its 2019/2020 baseline to keep its commitment. On top of this, it will need to purchase removal credits, which remove CO2 that has already been emitted into the atmosphere, for any residual emissions arising from the firm's activities.
The new long-term goal builds on an earlier set target of cutting carbon emissions by 50% by 2030.
Osborne Clarke's UK managing partner, Conrad Davies, commented:
"This is certainly an ambitious target and one we are very proud of. In order to deliver for our clients we must first hold ourselves accountable, and we realise the original 2050 deadline was not reflective of what we can and should achieve. Bringing our long-term carbon reduction target forward by ten years, and delivering it twelve months ahead of schedule, demonstrates the dedication the firm has to achieving net-zero, and ensures the commitments we make to our clients are reflected in the commitments we make as a business."
Only a few UK firms have committed to the SBTi, including TLT (targeting net zero status by 2040), Pinsent Masons (targeting net zero status by 2040), Eversheds Sutherland (targeting net zero status by 2050 or sooner) and Burges Salmon (hoping to cut emissions by 50% by 2030).
Looking further afield, OC is working towards extending Science Based Targets across its international offices, a goal which is being supported by international CEO Omar Al-Nuaimi and its international managing partners.
The targets come just weeks after OC moved its flagship Bristol office to a new low-carbon complex called the Halo building. The new digs are spread across the top five floors of the building and feature solar panels, rainwater harvesting and living walls.