As nearly half of all users express interest in apprenticeships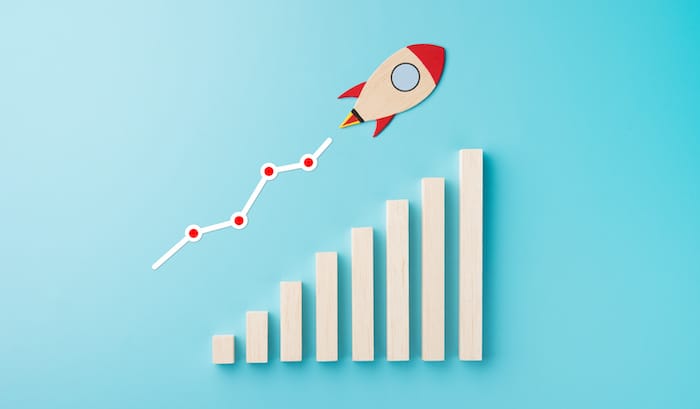 Law is the most searched-for career path according to data gathered by the Universities and Colleges Admissions Service (UCAS).
The higher education service found that legal careers were the most commonly searched for on the Career Finder tool on its website during the month of May.
The pattern has continued into June and, on Wednesday last week, Siobhan Williams, business engagement manager for apprenticeships at UCAS, told delegates of a student recruitment conference at the LSE that 'law' was the most searched term on the UCAS Career Finder.
UCAS disclosed last week that nearly half of all users — about 425,000 — are now interested in apprenticeships, and from this autumn, the university admissions service will display apprenticeships side-by-side with undergraduate courses, its chief executive Clare Marchant said.