Listed giant receives all-cash offer from private equity firm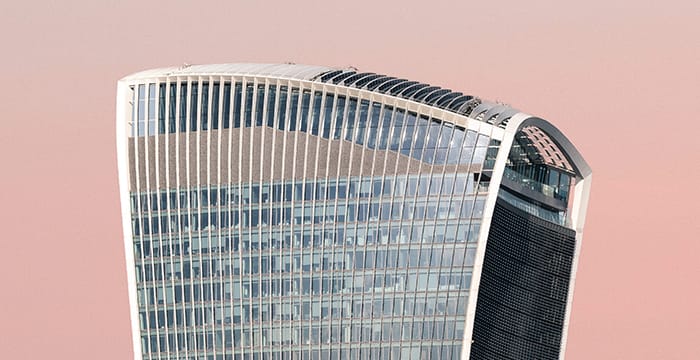 Listed law firm DWF has taken another step towards a potential sale after agreeing an all-cash offer with a private equity firm. The offer, which is worth a reported £342 million, will now be put to shareholders.
DWF and prospective buyer Inflexion Private Equity Partners released news of the agreement in a Friday statement to the London Stock Exchange.
Earlier in the month, Legal Cheek reported the pair were negotiating a possible cash offer. News of the talks triggered a 33% rise (from 68.17 pence to 90.74 pence) in share prices within hours of it being announced in a statement to the London Stock Exchange.
DWF chairman Jonathan Bloomer said:
"The DWF board of directors is pleased to announce its unanimous recommendation of this acquisition, which is highly attractive not only for our internal and external shareholders, but also for our clients, employees and other stakeholders."
He added: "The DWF board of directors recognises the opportunities that could be delivered under private ownership with Inflexion, which includes access to significant capital to invest in staff and technology, accelerated lateral hiring and transformative acquisitions across jurisdictions.
Share prices remain buoyant with the possible sale on the horizon and are trading at 97.04  pence.
The Manchester-headquartered out was first listed in March 2019, in what was the largest floatation in legal history. On the day of listing, it raised a reported £95 million pounds.