An important step for future growth, says global outfit's chief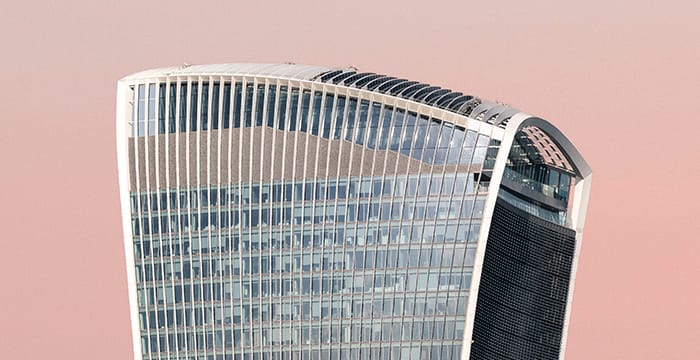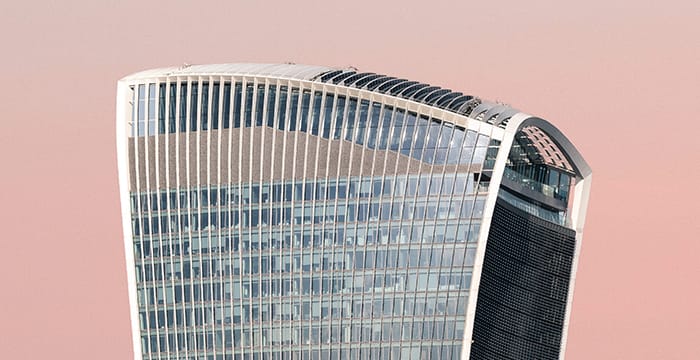 Global law firm DWF has today announced its intention to float on the London Stock Exchange (LSE).
In an update published on its website, the firm said it hoped to undertake an initial public offering (IPO). It also confirmed a registration document has been submitted for approval to the Financial Conduct Authority (FCA). If successful, the flotation will be the largest in legal history.
The Manchester-headquartered outfit revealed last summer it was considering "a number of strategic options", including the "possibility" of an IPO, in a bid to achieve its "objectives more quickly". According to media reports at the time, the move could see a small number of DWF's senior staffers trouser millions of pounds each in shares.
Commenting on today's announcement, DWF's chief executive, Andrew Leaitherland, said:
"This announcement is an important step for DWF and our future growth story, highlighting just how far we have come over the past decade. We have developed into a global legal business, providing an innovative and differentiated offering to meet the full spectrum of our clients' legal needs."
Kicking off a string of law firm flotations, Slater and Gordon was the first to go public when it listed on the Australian Stock Exchange in 2007. Other firms to make similar moves include Birmingham-based Gateley, national duo Keystone Law and Knights, as well as London-based outfits Gordon Dadds and Rosenblatt Solicitors.